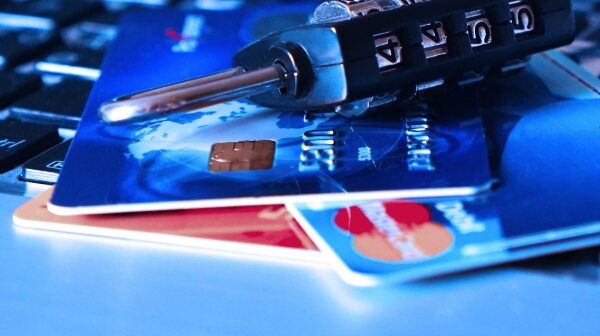 Technology is at a level that people hundreds of years ago would have never imagined. With this new level of tech comes more and more ways to breach your personal security. Companies with millions of dollars in assets and products have even fallen victim to data breaches and loss of information. Protecting your digital identity is becoming ever important.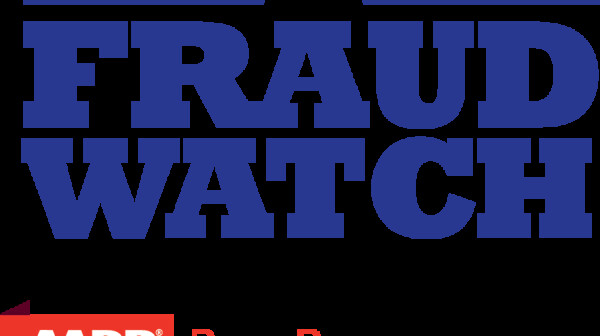 This article will be updated as more Fraud Watch events are added! Below is the current list as of June 16, 2016.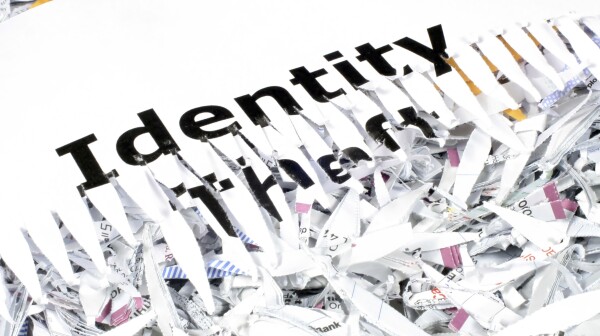 Financial exploitation of older Americans is the "crime of the 21st century," according to the National Council on Aging. Scammers often target older people who typically have been working and saving for decades.