Fraud Watch Network Maryland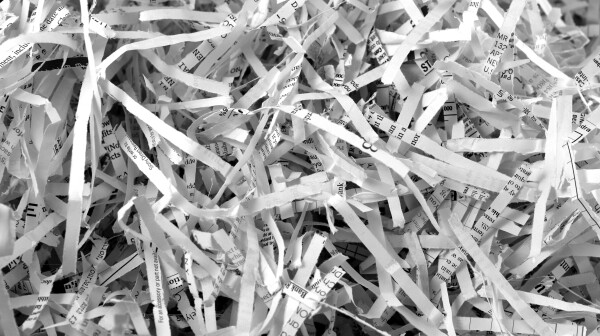 Don't just toss your sensitive documents...shred 'em for free with AARP! We also have a wealth of valuable information at our AARP Fraud Watch Network workshops about how to stay savvy to the latest scams out there and how to keep yourself and loved ones safe. Our shreds and workshops (often combined) are must-attend events that you don't want to miss! When it comes to our shredding events, please remember: no businesses please, and make sure to remove all plastic and metal clips from documents to be shredded.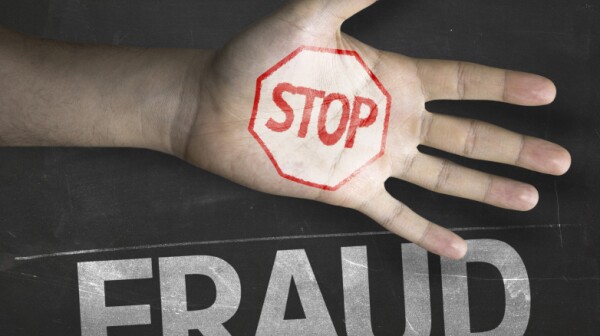 Every day, millions of Americans lose their hard-earned money to identity theft, investment fraud and other types of scams. Last year alone, 12.6 million Americans were victims of identity theft  that's one person victimized every 3 seconds. With scammers busy thinking up new ways to steal your money, how can you protect yourself and your family?