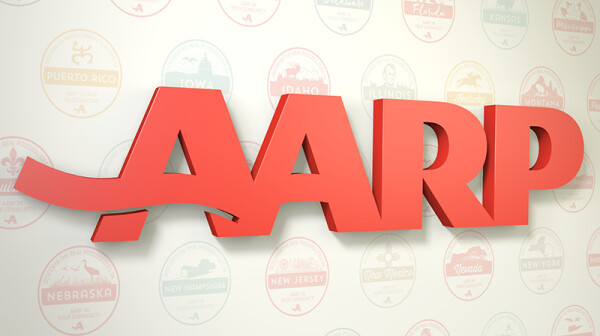 On September 11th, AARP Indiana volunteers took part in meaningful activities throughout the communities of Fishers, Gary, Fort Wayne, and Evansville. Whether it was volunteering at a local food bank or helping to harvest produce to help combat food insecurity, volunteers showed that AARP Cares.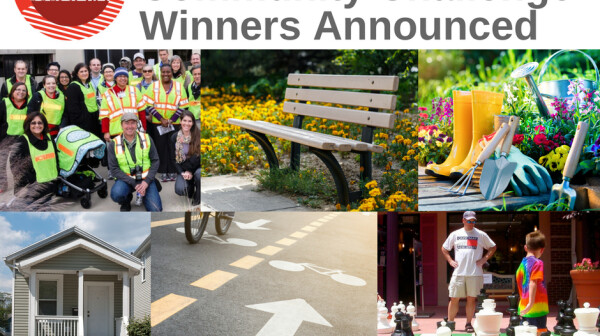 Communities across Indiana are working each and every day to become more livable for residents of all ages.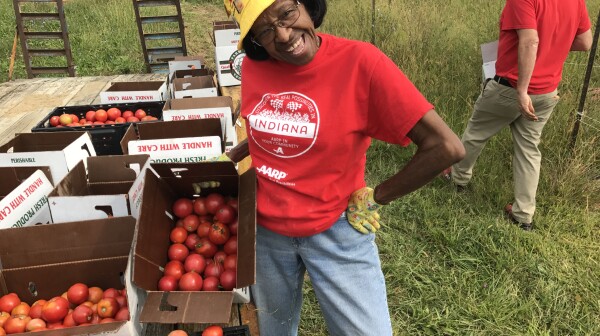 Here at AARP, we know that you have a lifetime of experience to offer. If you are looking for a way to share it, we can help. As an AARP volunteer within the Hoosier State you will be front and center in helping to achieve meaningful and impactful change at a local, state, and federal level while having fun along the way! Whether your interests lie in fighting fraud and scams, supporting family caregivers, making your community more safe and secure for people of all ages, or ensuring you and your loved ones financial security is sturdy for years to come, volunteering for AARP may be right for you.