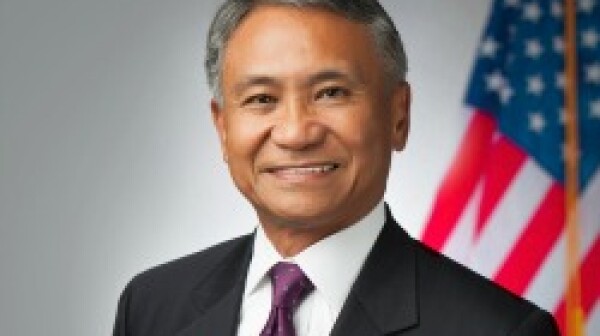 Free webinar to explore ways families can be better prepared to care for aging veterans.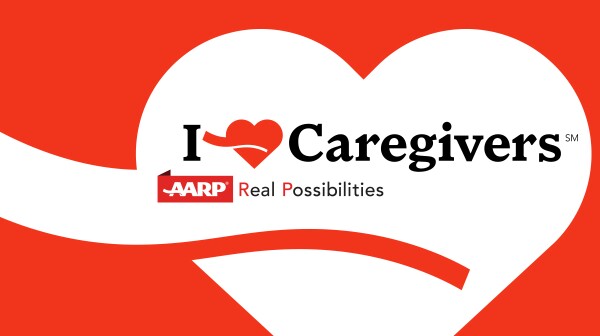 Every day, family caregivers go above and beyond to help their loved ones remain at home; however, most caregivers need additional support. Caregivers are often left feeling overwhelmed, confused or even guilty because of the stress involved with caring for an older parent or loved one.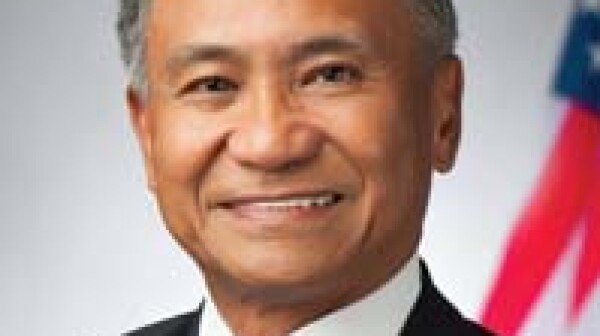 Below are some of the resources that were mentioned at the Navigating the Caregiver's Maze event. We hope you found resources to help you on your caregiving journey.