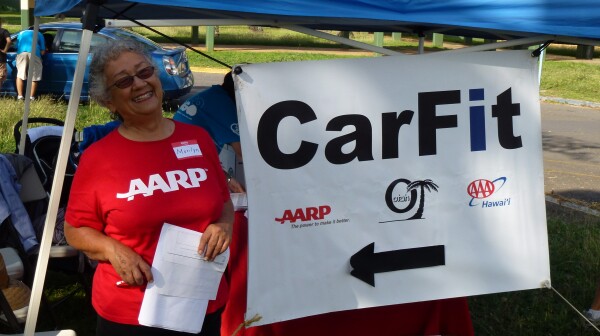 AARP Hawaii and the Hawaii Occupational Therapy Association are sponsoring a free CarFit event at Catholic Charities Hawaii in Makiki on Saturday, May 2 (8 a.m. – noon). The event is designed to provide older drivers with a comprehensive checkup of how well they 'fit' their vehicle. It takes about 20 minutes to complete the checklist. The event is free and open to the public but registration is required – call Catholic Charities Hawaii to schedule an appointment at 527-4777.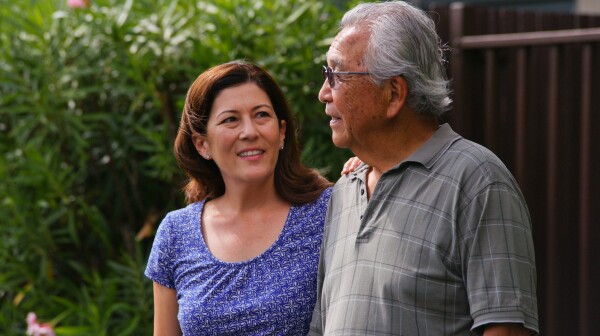 Are you caring for an aging family member or planning for your own future care? AARP Hawaii and Wilson Care Group are hosting a free, half-day event at the Japanese Cultural Center on Saturday, October 4 (8 a.m. – 12:30 p.m.) The purpose of the Oahu Caregiver Conference is to support family caregivers and help make it possible for their loved ones to live independently and remain in their homes and communities where they want to stay. Government and non-profit service providers will offer free resources beginning at 7:30 a.m.
University of Hawaii Warrior football fans are getting ready for another season of exciting gridiron action at Aloha Stadium.