health benefit marketplace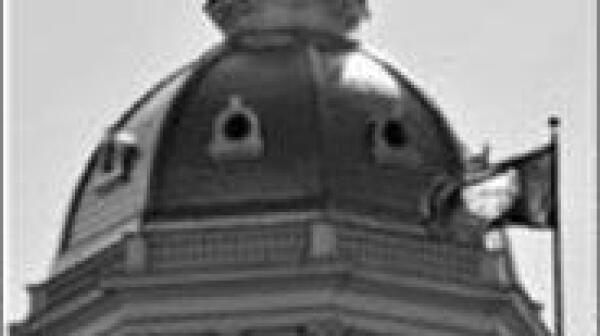 On March 8, AARP New Hampshire and New Hampshire Voices for Health held a public hearing so interested stakeholders and the public could address policymakers and others involved in the planning and implementation of New Hampshire's health benefit Marketplace (also known as the Exchange). The Marketplace, a component of the Affordable Care Act, will be open for enrollment on October 1 with coverage available as of January 1.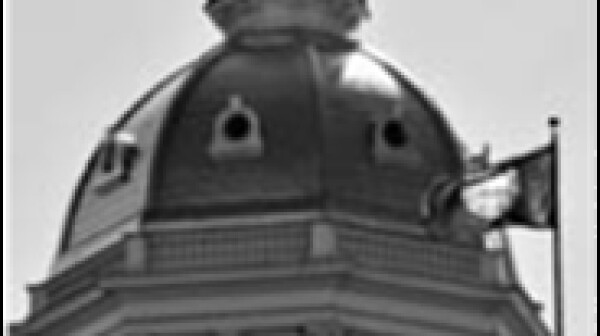 A public hearing cohosted by AARP and New Hampshire Voices for Health – to inform health benefit Marketplace planning and implementation – will be held on March 8 at 10:30 am in Rooms 206-208 of the Legislative Office Building in Concord. This follows a survey capturing input from a broad range of stakeholders on the topic.