health protection program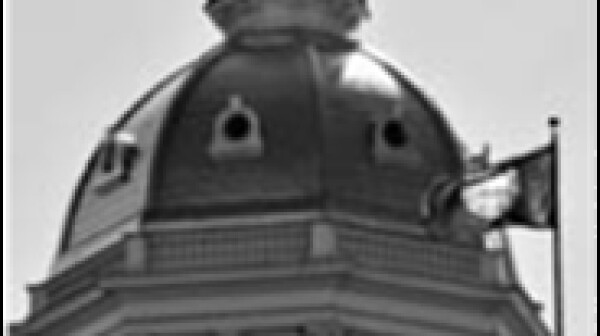 Claira Monier appeared this morning before the House Finance Committee, testifying in support of HB 1696, the New Hampshire Health Protection Program. Here's what she said: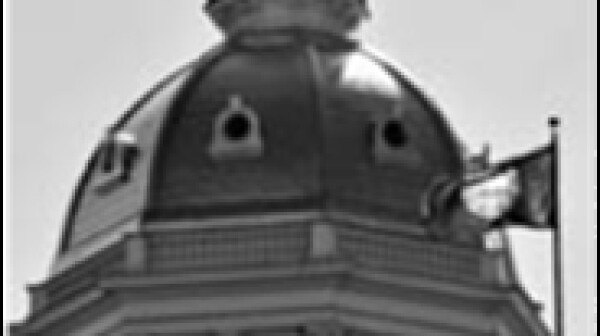 I am Claira Monier and a volunteer with AARP New Hampshire. I am here to today to testify in support of social service programs like Meals on Wheels and Transportation that are important community-based programs that keep seniors at home and independent.