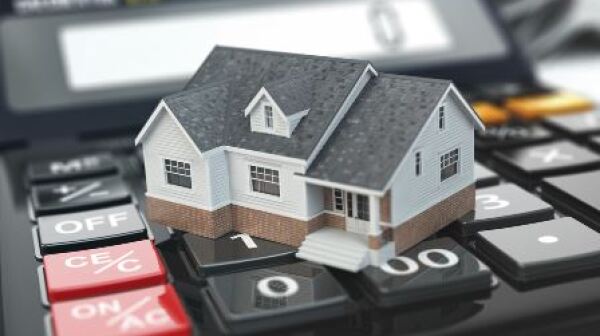 Are you a homeowner who is concerned about the cost of home maintenance or repairs? Are you worried about paying your property taxes or where you will find the funds to accommodate increasing costs on a fixed income? Are you finding it difficult to keep up with your mortgage payment? You are not alone. About 29% of senior homeowners in Washington are "cost-burdened," which means they spend more than 30% of their monthly income on housing costs. The good news is that help is available.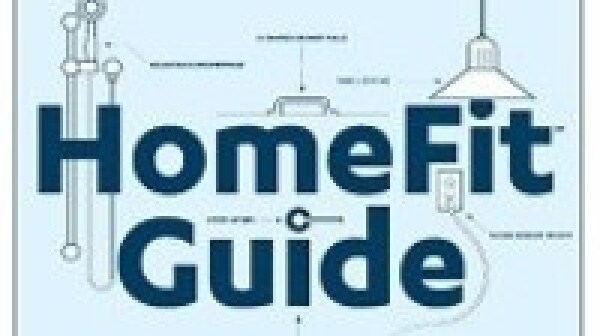 RICHMOND_ Home modifications are necessary components of aging comfortably and independently in your own home. Therefore, it is best to start thinking about matching your lifestyle needs to your current home sooner than later. Join us for Home Fit workshops during the months of March and April to help you start planning ways to age comfortably in your current home.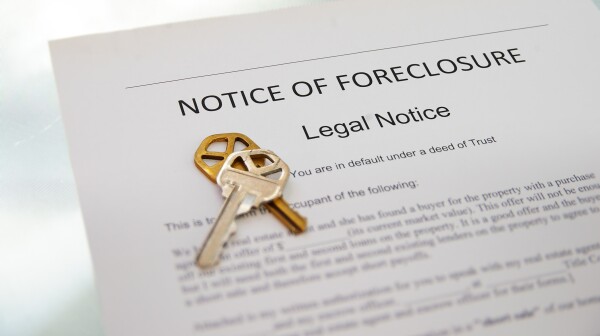 It's not uncommon for the AARP Foundation Housing Impact Team to receive letters, emails, and occasionally telephone calls from people age 50+ who are having trouble with their mortgage or may be facing foreclosure. After all, between 2007 and 2011 the foreclosure rate among people 50+ increased over 800 percent.