housing and transportation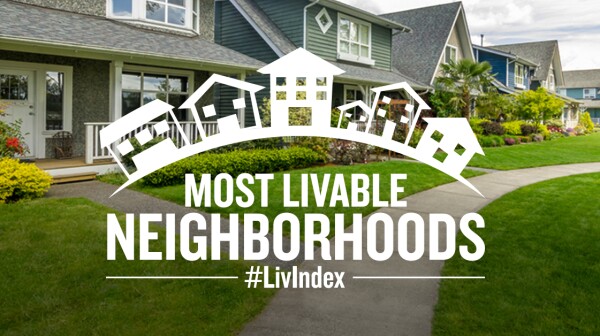 Communities throughout Illinois and the United States aren't prepared for an aging society, a challenge communities will face as the U.S. population ages, which is why AARP developed the Livability Index Tool to allow users the ability to determine the livability of their neighborhood and community. AARP defines livability within a community as a safe and secure location that has affordable and appropriate housing and transportation options, and has supportive community features and services, which allows for residents to age in place and engage in the community's civic, economic, and social life.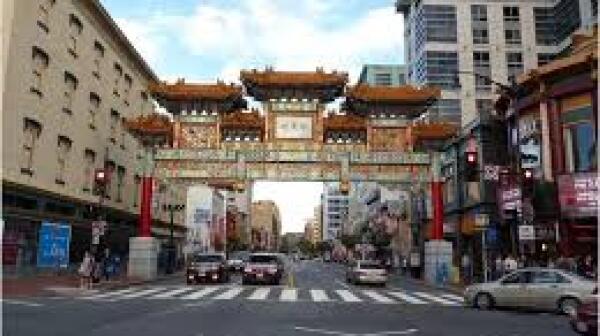 "Chinatown" is a documentary about the Washington, DC community that is the home to approximately 300 Chinese immigrants. Produced and filmed by Yi Chen, the movie explores DC's Chinese community and the challenges for the Chinatown neighborhood to stay intact while providing for the needs of older Chinese residents. In observance of Asian American Pacific Islander Month, AARP DC recently hosted two screenings of "Chinatown" for its neighbors, residents of Wah Luck House, a housing facility predominately occupied by older Chinese citizens, for DC. Also a partner for the screenings were AARP's Asian American Strategic Engagement Employee Resource Groups (SEERG), and representatives from the DC Office of Asian American and Pacific Islanders Affairs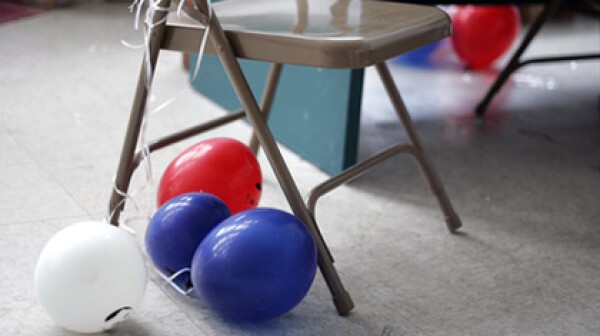 The numbers don't lie: seniors are the largest and most active voting demographic in the United States. These voters matched expectations for the 2010 midterm elections: those age 50+ provided nearly six of every 10 votes, and voters 65+ cast nearly a quarter of all ballots -- the highest percentage since 1994. How will that voting power extend to political power now that the election is over?