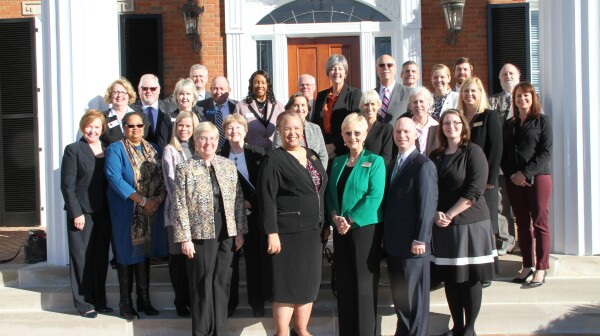 Governor Nathan Deal recently announced the creation of Georgia's Older Adults Cabinet, a committee working to enhance the state's capacity to serve older adults. The Older Adults Cabinet seeks to identify ways for Georgia to improve the well-being of its older residents by bringing together state agency heads whose work supports older Georgians, as well as stakeholders in the business, philanthropic, and education communities.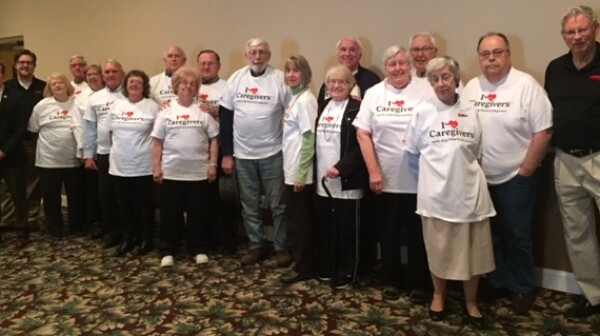 More than 15 AARP volunteers attended the May meeting of the legislature's Interim Human Services Committee to show their support for North Dakota family caregivers.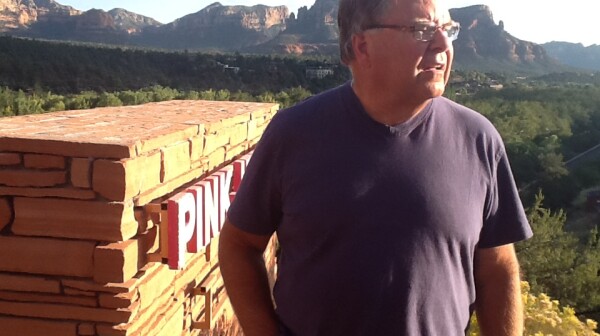 What's old is new again as Dick Chevrefils, retired from AARP in 2011, recently accepted the volunteer position of AARP New Hampshire State President. In this role, Chevrefils will lead AARP volunteers, collaborate with state leaders to ensure the achievement of AARP's strategic goals, and continue to enhance relationships with leaders in business, government and nonprofits to meet the needs of the 50+ and their families.