Huntsman World Senior Games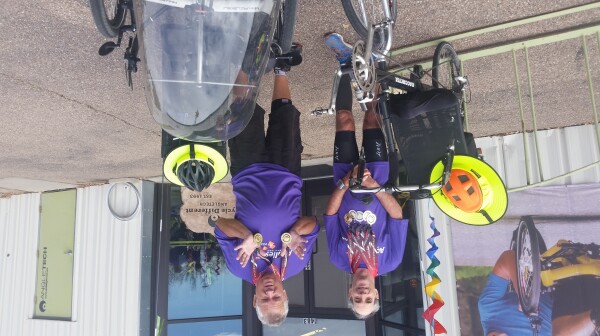 Four Colorado senior athletes overcame extreme obstacles to help pioneer the sport of recumbent racing. While they won gold, each one says the experience was worth far more than medals.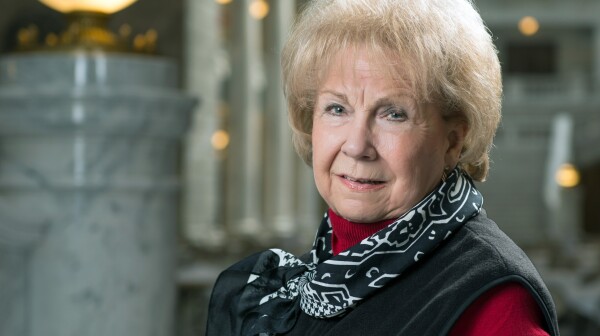 By LaRee Jones, AARP Area Coordinator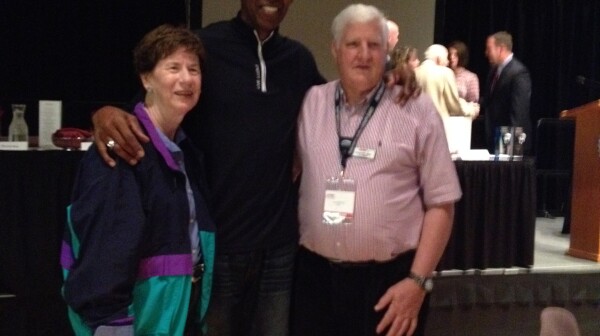 AARP Utah is proud to sponsor the Huntsman World Senior Games--the largest sports event for those 50+ in the world with athletes competing from all 50 states and 21 nations. This year, 10,745 competitors gathered in St. George, Utah where the Games are held to compete in dozens of sports from archery to volleyball. There are 2500 volunteers who make the Games run smoothly in what is now the 28th year of the Games. The Games opened on October 5 and will close on October 18.