identity theft protection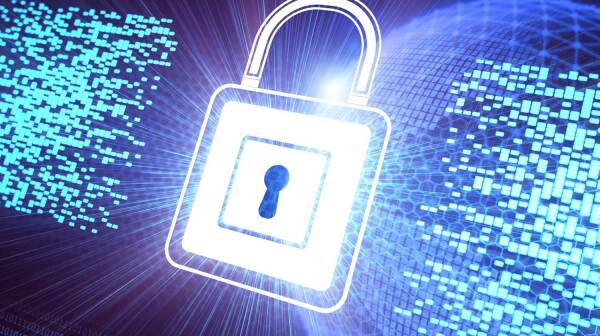 Did you know? This simple step can help to protect your identity - for free!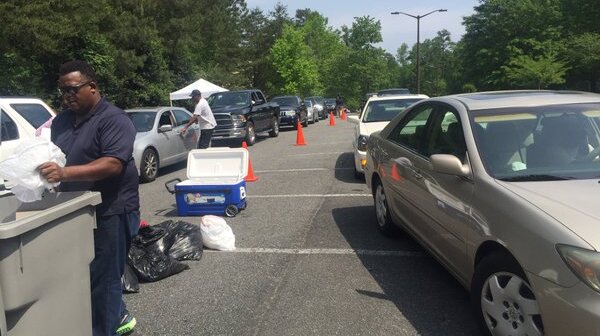 As part of its ongoing efforts to help families avoid falling victim to identity theft, AARP Georgia joined with Cascade United Methodist Church, Action Ministries Feed the Hungry, and the Better Business Bureau to sponsor "Shred Fest 2016" – an event which provided free shredding of personal financial documents and other sensitive records.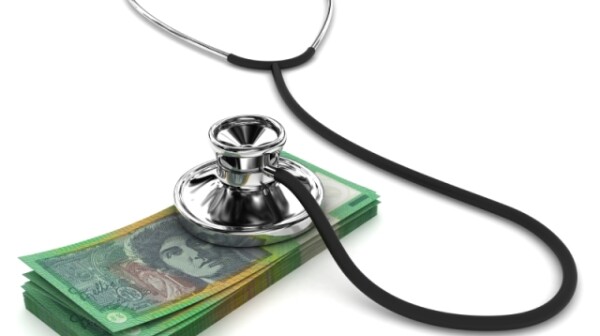 It's a full day of FREE one-on-one personalized financial advice to keep your financial house in order. That's what you will experience on October 17, 2015 during the Sixth Annual Metro Washington Financial Planning Day. Organized by AARP DC, along with the D.C. Department of Insurance, Securities and Banking, the Financial Planning Association of the National Capital Area, and Certified Financial Planner Board of Standards, and is part of Financial Planning Days, a national initiative to provide free financial education and programming to people across the country. The day is open to residents in the District, Maryland and Virginia.