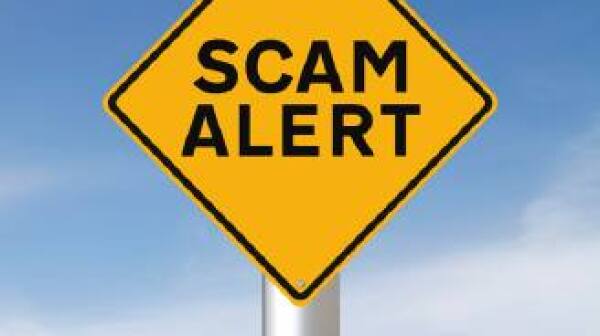 Scammers follow headlines and trends. That is why it is no surprise that they are now posing as representatives from Amazon. With more people staying home and shopping from home than ever before, many consumers rely on delivery services like Amazon for some of the products they used to buy at a store. Reports of scams invoking the Amazon name have skyrocketed in recent months. Here are some tips for avoiding Amazon imposter scams: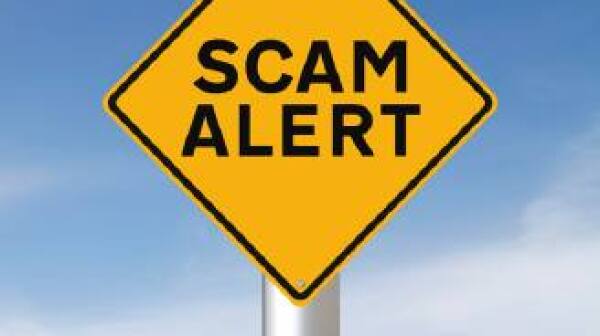 Peer-to-peer (P2P) payment platforms like Venmo, PayPal, Cash App, Apple Pay and Zelle allow consumers to transfer funds online or through an app quickly from their bank account to other people or businesses. In a recent ElderWatch survey 43 percent of Coloradans 50+ indicated that they use these apps for the recommended purpose, transferring funds to friends and family. But beware, scammers are requesting payment via P2P apps more and more. Here are some tips to help stay safe: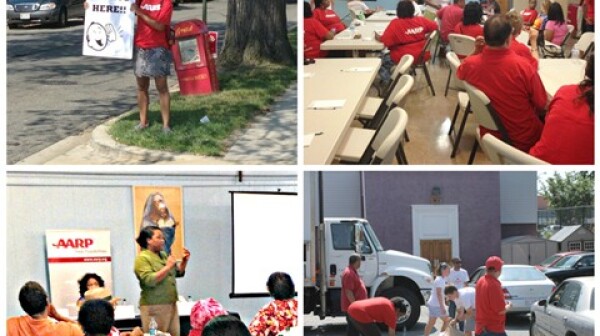 Wage war on fraud and protect your identity. This was the focus when AARP DC, the Legal Counsel for the Elderly (LCE) Senior Medicare Patrol and the AARP Fraud Watch Network sponsored a free community shred day and fraud forum at the Nativity Catholic Church in northwest DC in Ward 4.