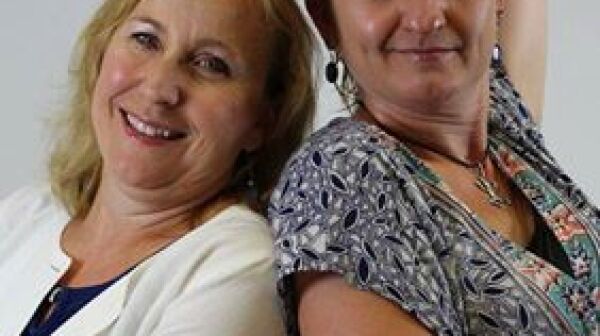 AARP Georgia invites you to join us for an in-person watch party for our Online Work & Jobs Event, "Improv to Get the Job," Thurs, October 20, 6:15pm. Register here to attend: http://spr.ly/61828BlAy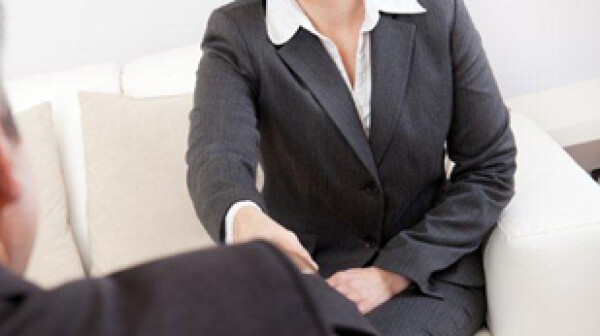 Deborah Banda – Hey Maryland - being labeled as overqualified when you're a job seeker can be a tough obstacle to overcome.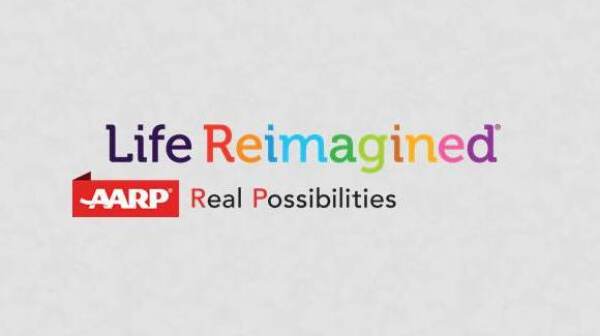 Join AARP Colorado and Rick Bernstein for a 90-minute Life Reimagined Workshop on August 4, 2014, at the Scheitler Recreation Center.