Iowa Health and Wellness Plan
Dec. 13, 2013 -- AARP is pleased federal officials and Iowa state officials have reached an agreement to provide health coverage to Iowa's over 100,000 adults, including over 17,000 Iowans between age 50 and 64, many of whom are working poor who lack coverage.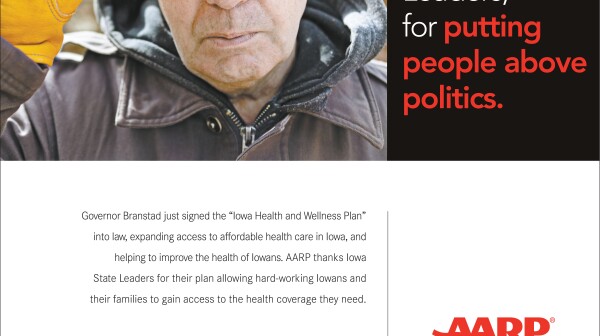 With the July 1 enactment of the Iowa Health and Wellness Plan/Senate File 446 expanding access to affordable health care for all Iowans, more than 150,000 Iowans without health care coverage will have the security of knowing they can get the health care they need.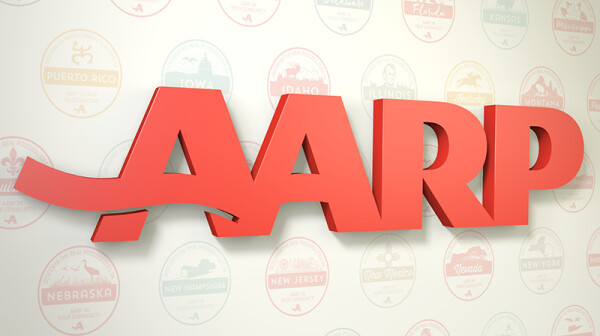 DES MOINES — AARP applauds Iowa Senate and Iowa House passage of Senate File 446 that will provide health coverage for low income Iowans by expanding Medicaid.