Melrose resident Jane Ahern-DeFillippi is no stranger to volunteering her time and talents for AARP Massachusetts. For many years, she has worked tirelessly to improve the quality of life for those aged 50 and older. Once again, Ahern-DeFillippi joins 800 volunteers participating in Life@50+ │ AARP's National Event and Expo to be held May 8 through 10 at the Boston Convention and Exhibition Center.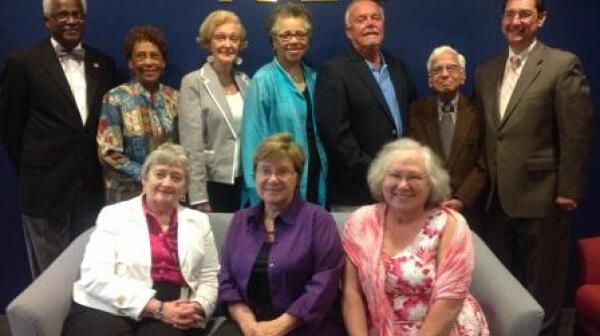 The AARP Massachusetts Executive Council provides strategic direction for AARP at the state level. The 10-member board includes 9 volunteers, led by the State President, Linda F. Fitzgerald. Each member brings uniquely valuable skills and experience to AARP.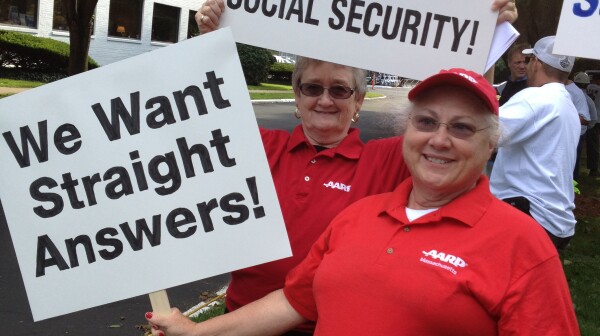 The old adage "if you need something done, ask a busy person" could not apply to anyone better than Jane Ahern DeFillippi, AARP Massachusetts advocacy volunteer, pictured (in front) with state president Linda Fitzgerald. The semi-retired nurse and Melrose resident is passionate about aging and health issues, and active both in her community and at the State House, all while taking graduate courses, and singing in her church choir.