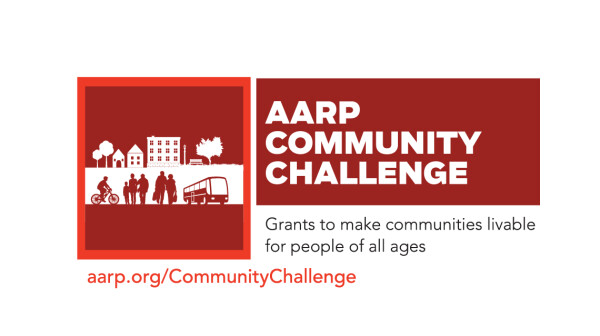 Applications are currently being accepted through Wednesday, April 14, 2021, 8:00 p.m. ET.
The program funds quick-action projects that help make communities better for all ages - NEW Application Deadline is May 15, 2020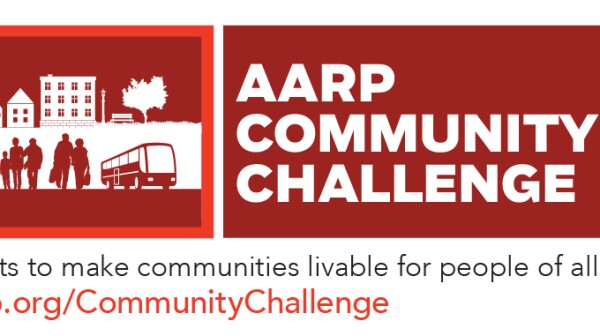 Communities across Kansas are working each and every day to become more livable for residents of all ages.