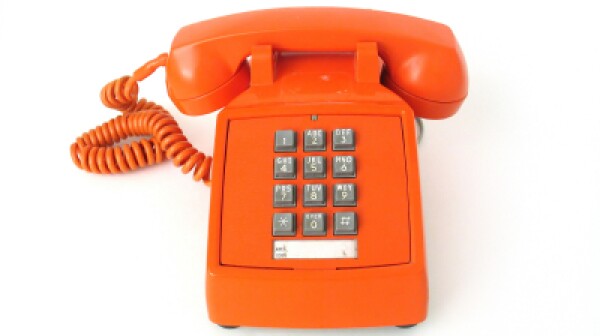 COLUMBUS, OH – AT&T has returned to the Ohio Statehouse once again asking the state legislature to adopt a proposal that would have rural Ohioans lose their copper land line service, and also would deny them fiber optic cable service.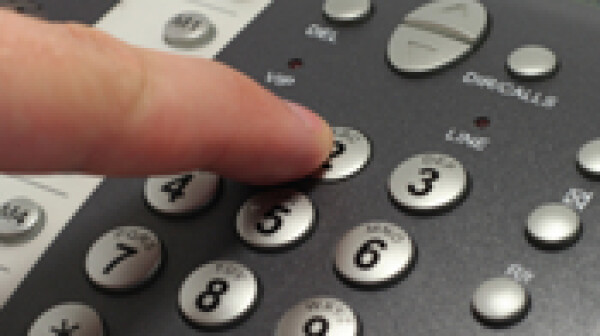 IMMEDIATE RELEASE: February 6, 2014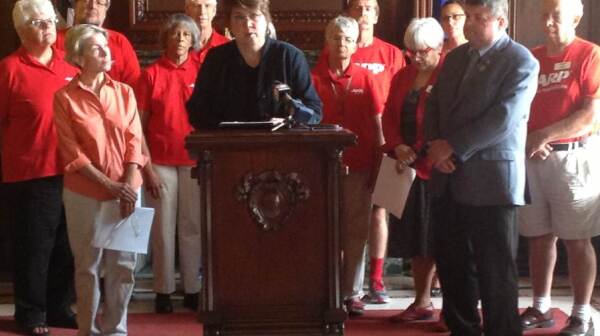 Do you live in a rural part of Wisconsin where cell phone service is unreliable or unavailable? If so, join us in urging state legislators to support a bill that would require phone companies to offer traditional, basic land line telephone service in all parts of Wisconsin.