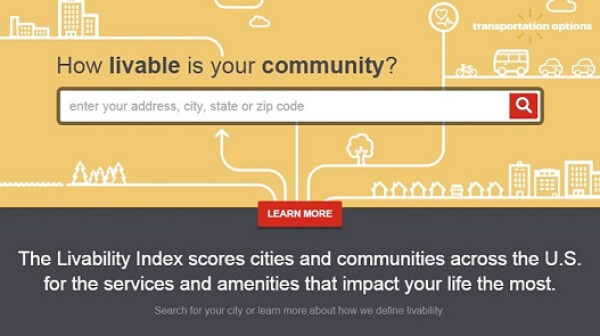 Communities across the nation are taking steps to become better places to live and age, according to data analyzed from the newly updated AARP Livability Index.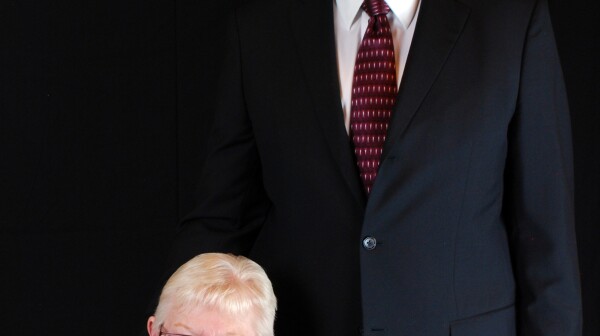 Barbara (Barb) and Charles (Charlie) Smith of Lander were selected by AARP to receive the 2014 AARP Wyoming Andrus Award for Community Service — the Association's most prestigious and visible state volunteer award.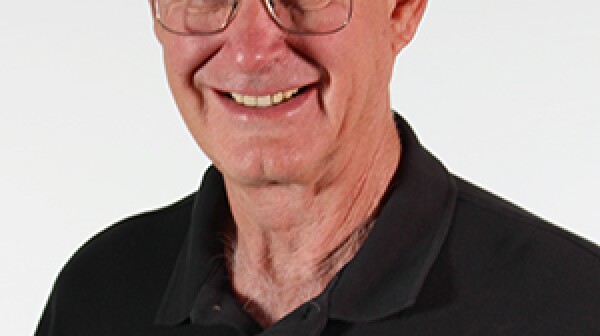 On Wednesday, January 8, Charlie Smith of Lander, participated in the graduation ceremony for the inaugural class of AARP's Volunteer Leadership Institute or VLI. He was joined by 22 other exceptional volunteers from all across the country.