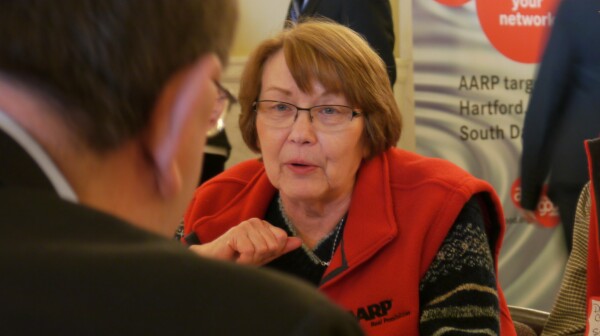 Many of your state legislators return home after each week in Pierre to reconnect with their communities and to hear from members of their constituency. AARP SD is one of the many groups who help to facilitate these conversations by sponsoring legislative coffees in cities across the state. We encourage you to take an opportunity to get to know your elected officials and to let your lawmakers know you are watching what happens in Pierre!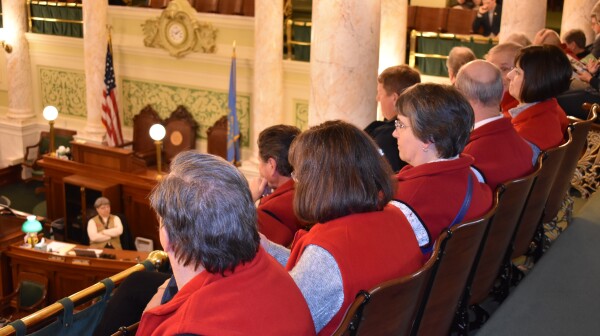 Unlike 2017, this year the weather cooperated and AARP South Dakota's 2018 Lobby Day was a tremendous success! Nearly 100 AARP South Dakota advocacy volunteers came from across the state to meet with their legislators and discuss AARP South Dakota's 2018 legislative priorities. To learn more, click here! The impact of our Lobby Day will be felt throughout the rest of the 2018 legislative session.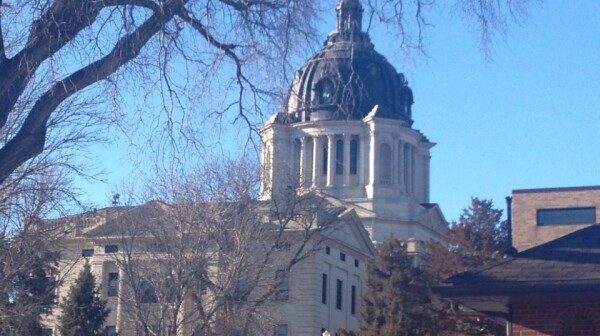 It's March which means we are nearing the end of the 2017 South Dakota legislative session!