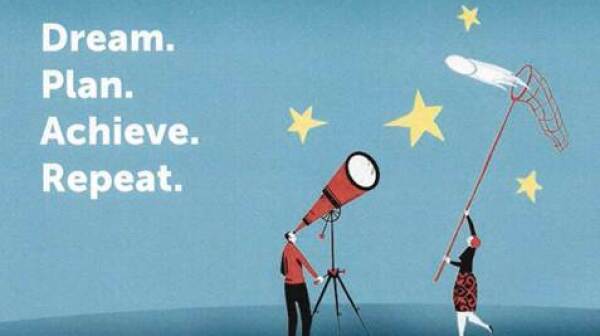 Nebraskans who want to assess where they are in life and figure out what to do next are invited to schedule a free Life Reimagined Checkup for a community group.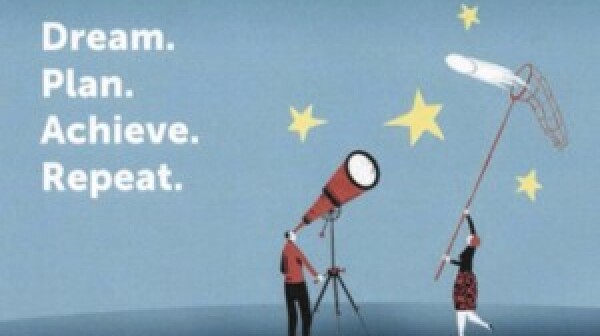 Sometimes life takes you in a different direction than you thought you would go. It's never too late to make a change. Start reimagining your life today by attending a free Life Reimagined Checkup.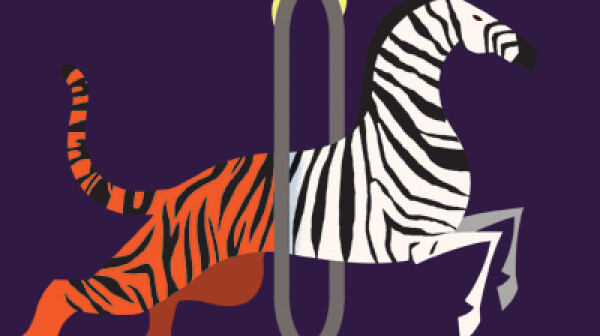 Many boomers are facing life transitions and trying to answer the question "What's next?" The AARP Life Reimagined program helps people make such decisions and take first steps along their chosen path.