"I enjoy reading and I enjoy learning," said Ms. Janie Simmons. After retiring from a 40+ year career with the government, Ms. Simmons didn't know what she was going to do. "I wasn't going to let the dust accumulate under my feet," she explained.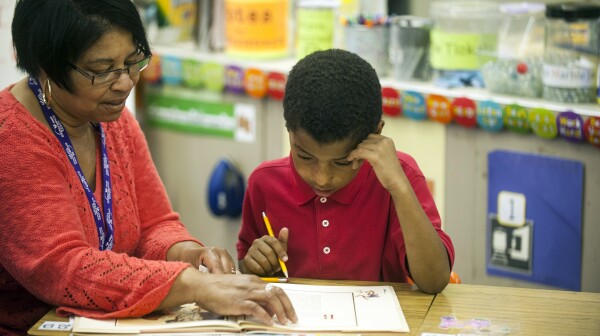 Did you know that only 31% of 4th graders in this country are able to read at a proficient level?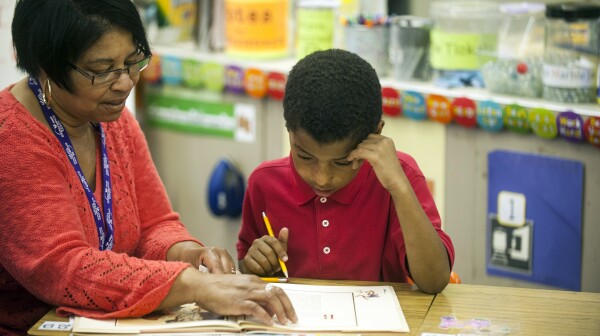 People who sign up to volunteer with AARP Experience Corps are finding themselves back in the classroom. And they are loving it.