Little Brothers-Friends of the Elderly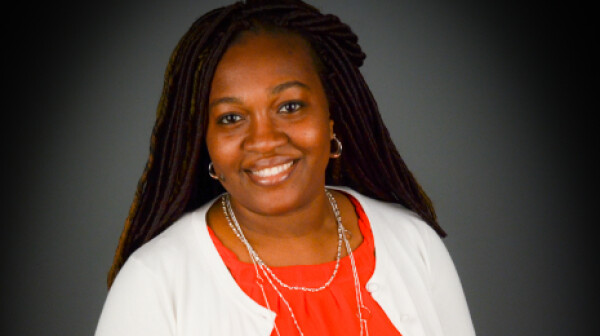 Marie Knapp knows what it's like to be lonesome. As someone who has moved frequently, she has felt what she calls "the sting of loneliness" that comes with a new town. Born in Haiti and adopted by a couple from the United States, Marie spent her childhood moving around Michigan with her family, who often had to relocate for her dad's job. Once Marie graduated from high school, she continued to move—Georgia, Mississippi, Ghana, and Jamaica, among many other locations. Upon moving to Minneapolis in 2015, Marie decided to get to know her new community by reaching out to seniors who are at risk of the isolation and loneliness like she'd felt before.
Heading to the Twin Cities Pride Festival this month? Then stop by AARP's Boomertown section to get information about upcoming AARP events, pick up giveaways and sign up for educational events on technology, caregiving and fraud prevention.