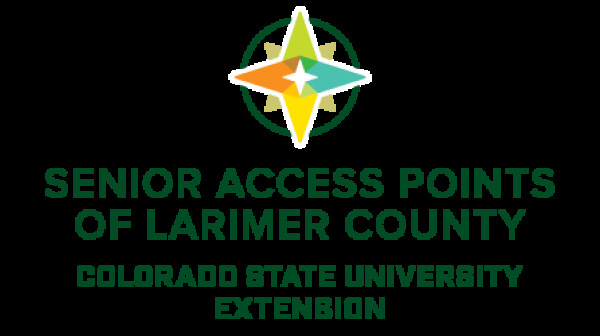 There is no question that our lives are radically changing on account of COVID-19. Many of us may need different kinds of information and services than we needed before. We may also have new opportunities to learn and grow. While the mission of Senior Access Points of Larimer County has always been to connect older adults and caregivers with aging-related resources (LarimerSeniors.org), it has become even more important that community residents know about the many services and opportunities available to them during these complex times. Here are a few resources available to you through the community partners that make up Senior Access Points: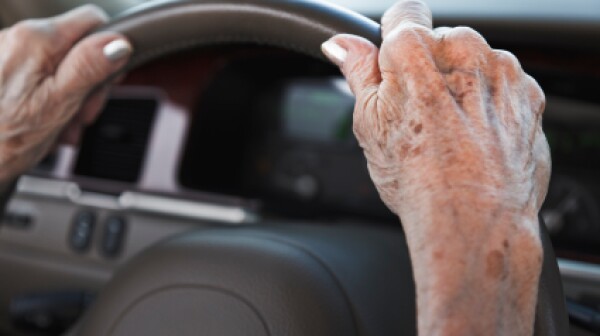 In honor of Grandparents Day weekend, the ROAD (Reaching Older Adult Drivers) program is holding a special event at The Grove at Stapleton.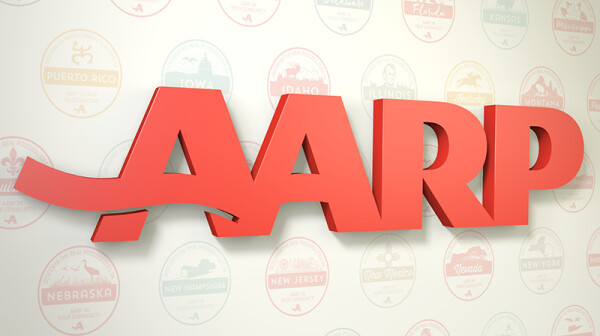 Imagine performing life changing assistance, for just a few hours a month. Thousands of dedicated individuals do just that, as volunteers for the Massachusetts Money Management Program. Cosponsored by the AARP Foundation , Mass Home Care , and the Executive Office of Elder Affairs , the Massachusetts Money Management Program is a free service that assists low-income elders who might be at risk of losing their independence due to their inability to pay basic rent, food and utility bills on time. Volunteers help as bill payers, representative payees, and monitors.