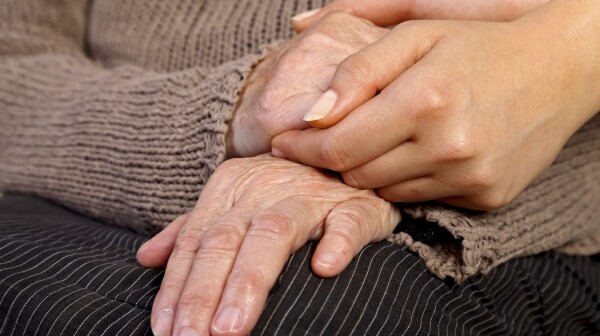 AARP believes family caregivers aren't celebrated nearly enough. Older parents, spouses and other loved ones can remain in their homes because their caregivers are dedicated to keeping them safe. AARP is fighting for more support, help at home, workplace protections, training, and more.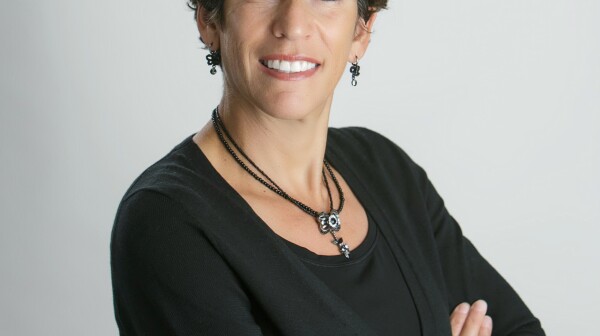 Where did we get the preconceived notion that life was going to be easy or fair?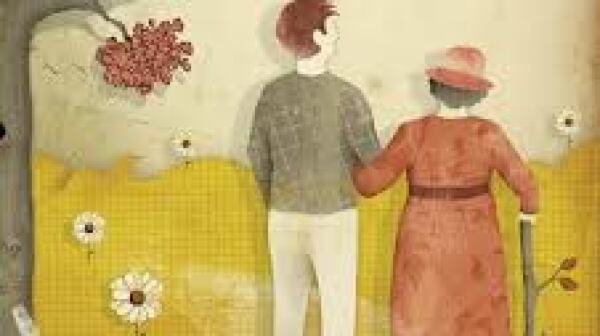 When you're caring for a family member or another loved one, it is too easy to put your own health on hold.  There is relief on the horizon. If you are a family caregiver, the health care law can benefit you and your dependents.