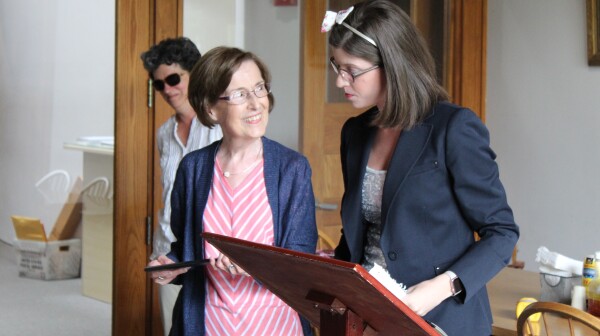 Older adults with impaired vision gain confidence and independence through new devices and programs.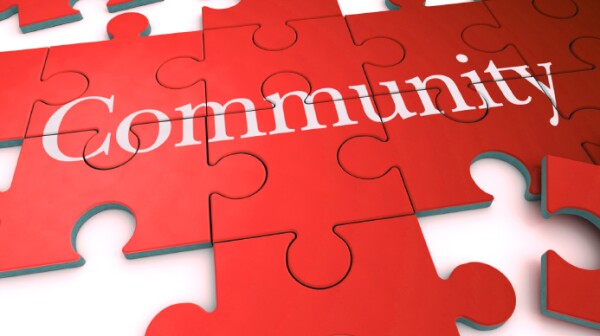 What do you do when reading becomes very difficult? Ask people to read your mail, newspaper or books? Hopefully, someone knows and shares with you, the best kept secret in Colorado. For over 85 years, the Colorado Talking Book Library (CTBL) in Denver has provided free library service to print disabled residents in Colorado.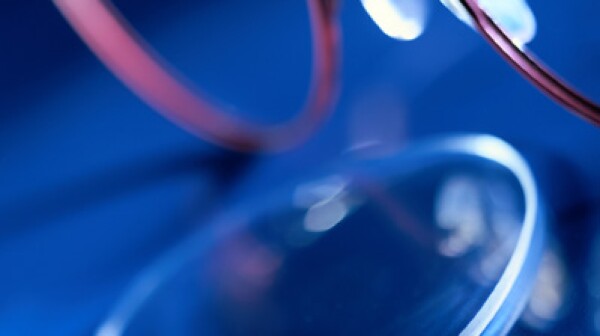 Many people with vision loss experience "phantom images" that are often pleasant images such as butterflies, flowers, or even friendly faces. These visual hallucinations, while lovely, can be unsettling for the person experiencing them. The source of these phantom images is known as Charles Bonnet Syndrome that mysteriously appears with vision loss.