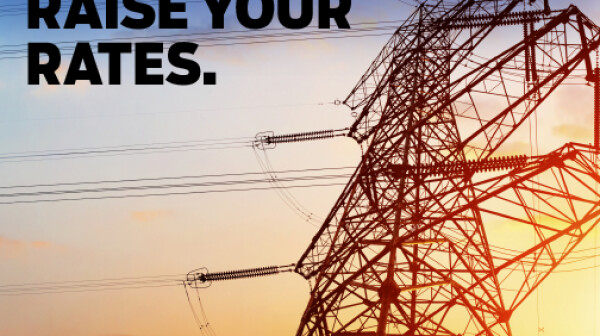 Are you tired of rising natural gas and electric utility rates?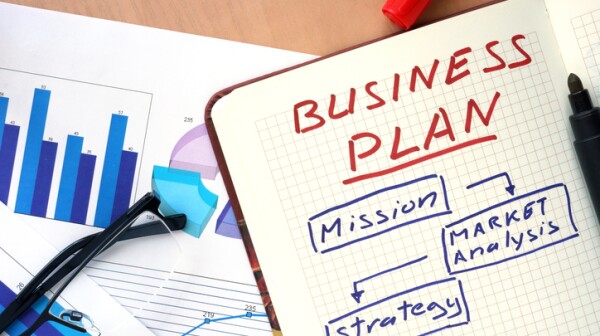 AARP OK, REI Oklahoma and the Small Business Administration are offering three, free Encore Entrepreneur events during May and June. Sign up today so you can get help from experts and resources to move your small business ideas forward. These Encore Entrepreneur events are specifically designed for those age 50 and older who want to start or grow a small business or make an established one more successful.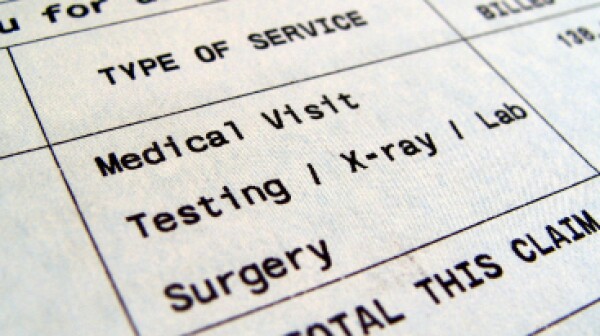 Statistically, 70% of today's 65-year-olds will need long-term care at some point. "Many people make the mistake of assuming Medicare covers it, and they're wrong," says Jeffrey Brown, professor of finance at the University of Illinois, who has spent the last decade researching long-term care insurance markets. There are only three choices: out-of-pocket, Medicaid, or insurance. "Long-term care is exactly the kind of low-probability, high-cost risk that you want to insure against," he says.