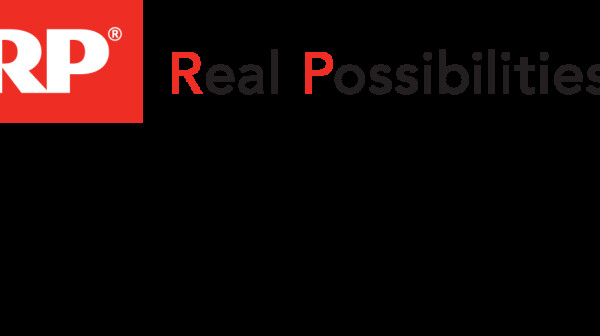 If you have the time and passion to make an impact on the lives of people across our state, then AARP Mississippi has the perfect opportunity for you!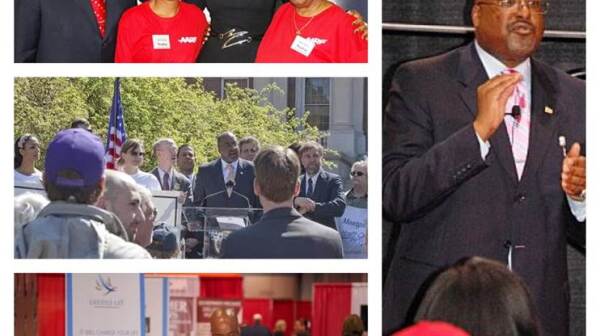 The following is a guest post from AARP's Regional Vice President, Rawle Andrews Jr. He is also an attorney, boomer rights advocate, motivational speaker and moderator, and recently spoke to a group of small business owners about thriving in today's Digital Age where he shared his Seven Keys to Victory in the business world in 2014 and beyond. He reflected upon this discussion further as it applies to everyone: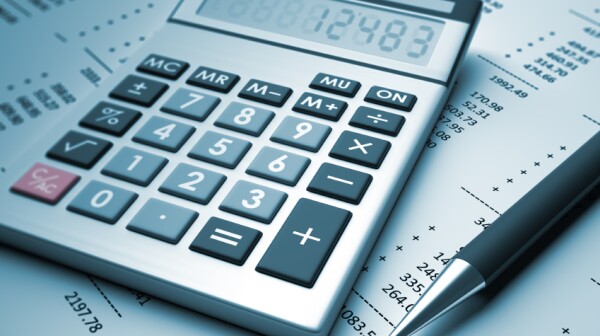 AARP is looking for volunteers to assist with the Massachusetts Money Management Program (MMMP), a service that helps more than 10,000 older residents organize bills, manage their benefits and monitor monthly bank statements.