manchester historic association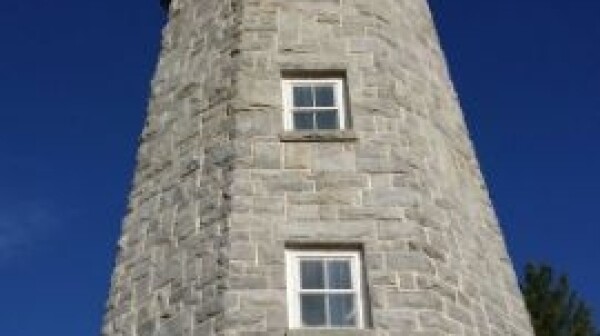 Manchester Historic Association is back with another opportunity to climb to the top of the Weston Observatory! And on Saturday, October 3, from 10:00 to 4:00, AARP members and a guest receive $5 off the $10 admission fee!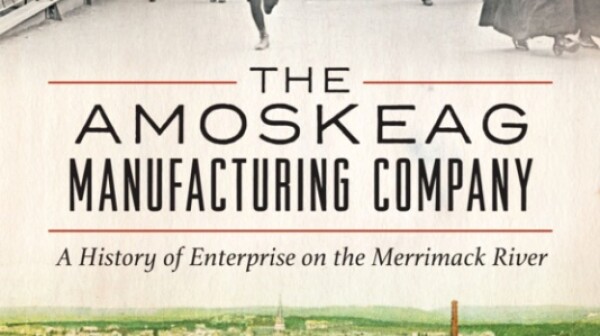 The Millyard Museum, is offering a $3 discount on admission for AARP members and a guest and a special lecture and book signing by Aurore Eaton. Admission on September 19 includes access to all the exhibits as well as the author presentation. Museum hours are 10:00 to 4:00 with the short talk and book signing at 2:15.