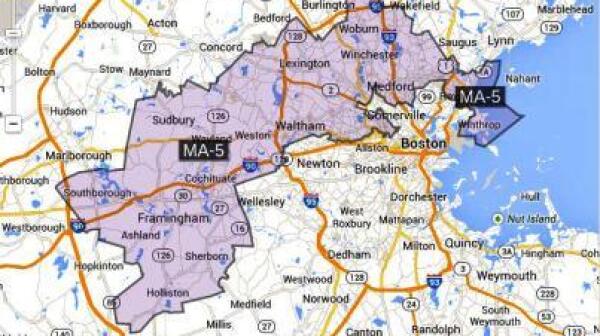 Attention Massachusetts voters in Congressional District 5: It's time to vote (yes, again). We've anticipated some of your questions about the special state primary today, Tuesday, Oct. 15—and subsequent election on Thursday, Dec. 10—and have provided answers below: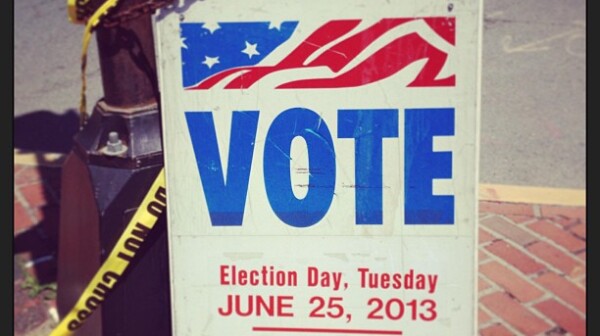 It's Election Day across the Bay State: time to vote to fill the seat for United States Senate. Polls are open from 7 am until 8 pm.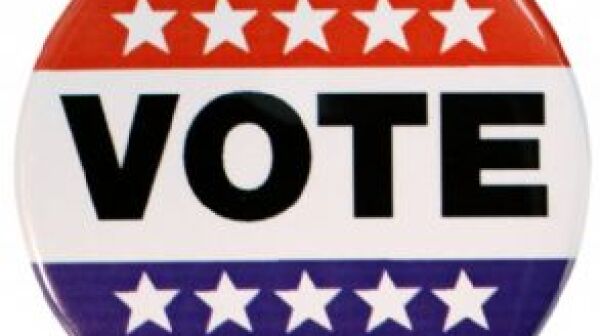 Are you ready for another election season? The dust has settled and the field for the special election to fill former Sen. John Kerry's vacated Senate seat has finally taken shape.