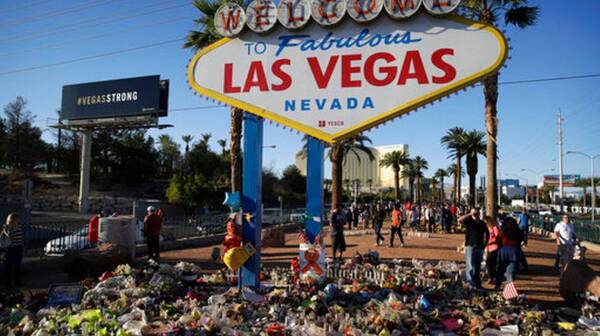 While the wounds are still raw from the terrible tragedy of October 1, 2017 in Las Vegas, the AARP Nevada staff discussed the event in this month's Nevada Voices podcast.
Shirley Waugh has been selected to receive the 2013 AARP Nevada Andrus Award for Community Service - the organization's most prestigious state volunteer award for community service. The award recognizes Waugh's lifelong commitment to volunteerism, public service and building a better community, as well as her courage and unique ability to inspire others to get involved.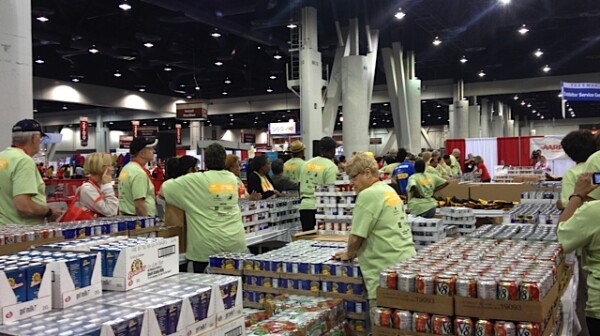 AARP Nevada was happy to play host state for the first Life@50+ National Event of 2013 at the Las Vegas Convention Center May 30-June 1! This conference truly has it all - bringing entertainment, celebrities, experts and exhibits directly to AARP members. It takes a village to put together an event of this breadth and scope - and for us in the Nevada office, that meant recruiting, training and deploying more than 1,000 volunteers to ensure an outstanding experience for all in attendance. That small army of volunteers - nearly half of whom came from Nevada - took tremendous joy and pride in serving as hosts and front-line ambassadors.