maryland legislative session 2016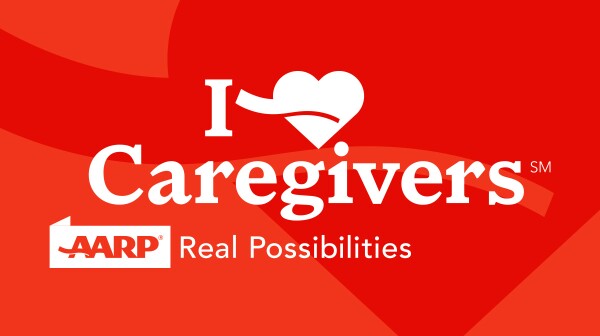 The CARE Act is now law in Maryland. Download your Maryland CARE Act card right now.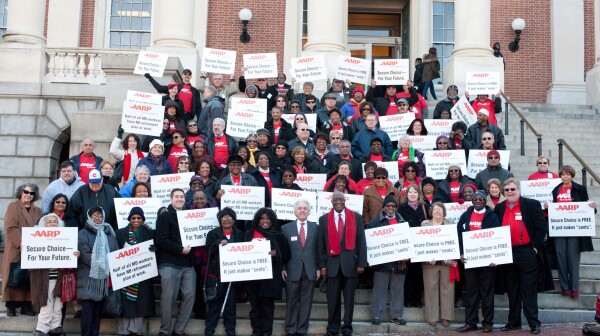 The upcoming 2016 legislative session in Maryland has AARP fighting for many important issues that affect 50+ Marylanders--including retirement security and protection for caregivers. In order to be successful in this fight, we need the support of our nearly 880,000 members statewide!