massachusetts special elections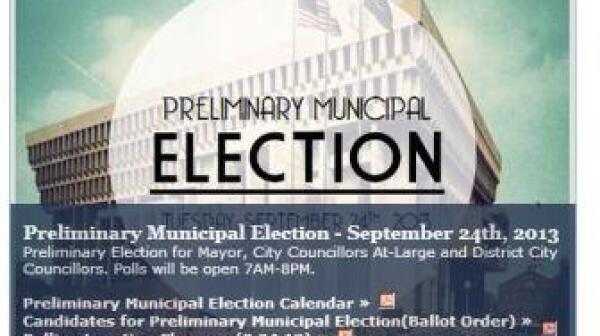 If you're a Boston resident, today's the day to cast your vote in the Boston primary election for mayor.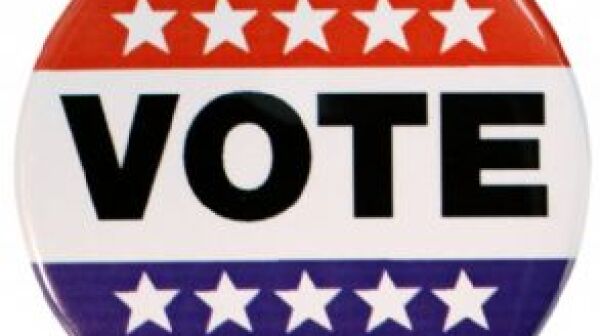 Are you ready for another election season? The dust has settled and the field for the special election to fill former Sen. John Kerry's vacated Senate seat has finally taken shape.