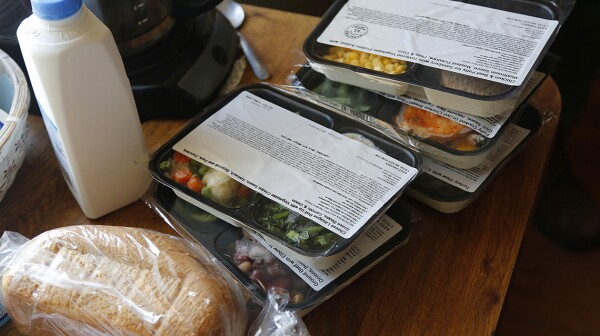 AARP AZ applauds Governor Doug Ducey's decision to release $5.3 Million for Meals on Wheels. These resources will help make sure that seniors get nutritious meals delivered to their homes so they remain safe and healthy. We know how important it is to keep our socially distancing and it is critical that seniors take the Governors concerns about minimizing crowd sizes. These resources will also help the nonprofits who provide meals on wheels with the resources to meet the ongoing demand.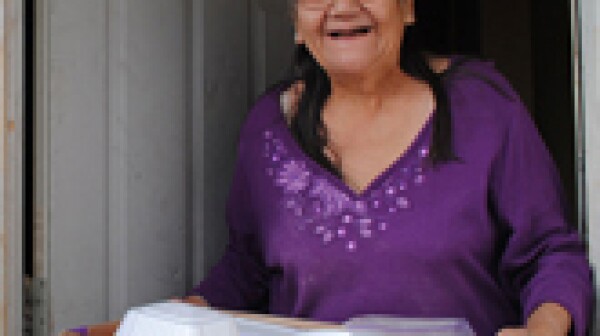 As part of its robust response to the coronavirus pandemic, AARP announced a recent $250,000 donation to Meals on Wheels America to support urgently needed outreach to isolated seniors. The gift is significant because it will allow Meals on Wheels America to boost the organizational capacity of the network to provide in-home meals to the most at-risk older population during this time of crisis. The U.S. Centers for Disease Control and Prevention (CDC) has said that older Americans are particularly vulnerable to COVID-19.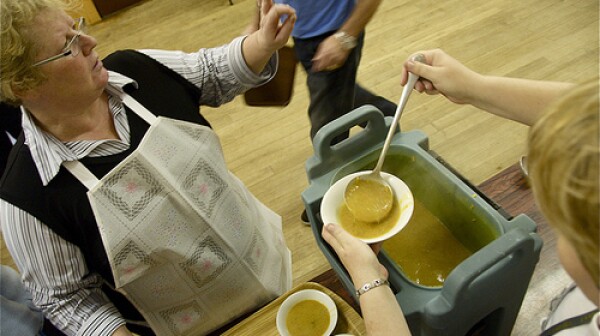 AARP Colorado wants you to support SB 13-127 (Sen. Lucia Guzman and Rep. Dianne Primavera), a sales-tax revenue to benefit the Older Coloradans Cash Fund.