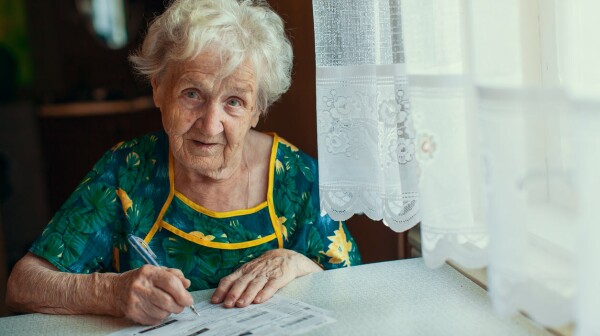 Under a new state law, Oregonians will no longer receive unexpected medical bills for out-of-network services.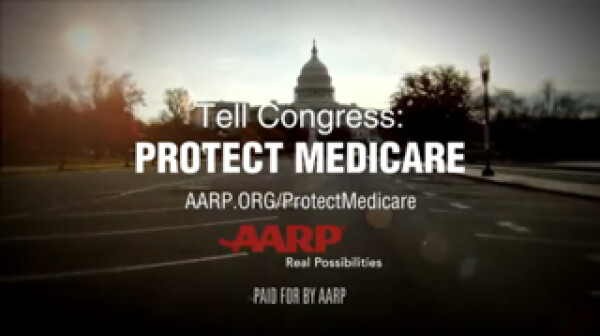 Proposed 'Voucher' Plan Threatens Benefits of Mississippi Residents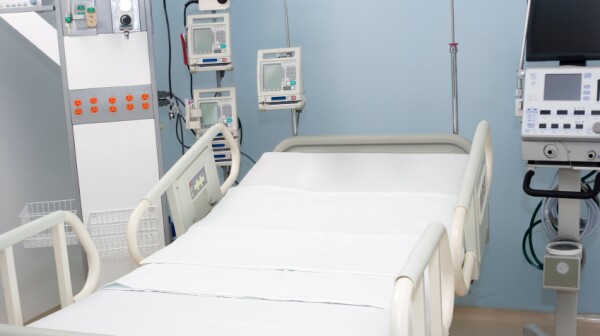 Hi blog readers! It's Heather Heppner with the AARP Illinois Communications Team back with your weekly health care post. This week we're covering a topic that's critically important to all you Medicare beneficiaries.....Observation Status. So what is it and why is it important?