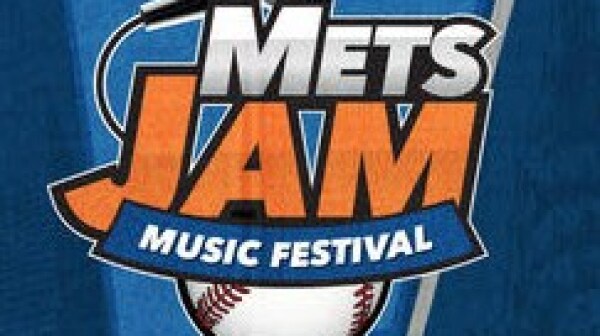 Hey sports fans, come hang out with AARP and enjoy live music at the iHeart Mets Jam Music Festival on Saturday, September 9, 2017 from noon to 4 pm. You and your family can get autographs from your favorite Mets players and take advantage of the home run derby, the speed pitch, and the batting cage—all for FREE. To attend, be sure to get a Meet & Greet pass at the Central Park SummerStage entrance (Enter the park at E 72nd Street & 5th Avenue) where the event will take place.
New York Mets fans can enjoy a memorable time at the ballpark while helping strike out hunger in the metro area at a special event this month at Citi Field.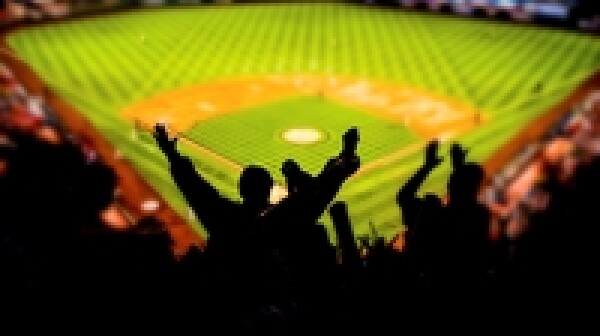 Get to know us at our AARP Day at Citifield at Mets Plaza before the NY Mets vs. Atlanta Braves game on Saturday, June 13. Learn more about what we are doing in your community and enjoy some family fun including music, games, and giveaways.