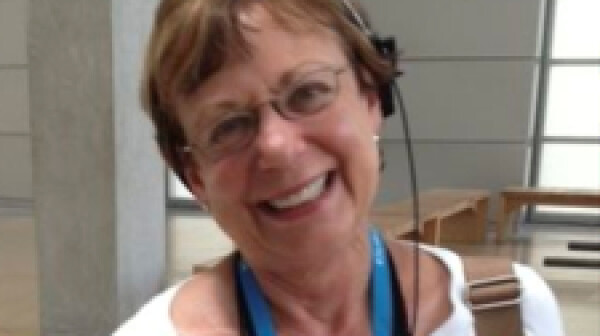 It would have been so easy to "knee-jerk" when taking care of my two diverse elderly parents, but I wanted to do a good job and, just like when I was raising my two boys, I thought it was important to read up on the subject and then adapt the information I accumulated to my own personal situation. In between administering to my parents' immediate needs, I took to the internet and to purchasing a few select books to help me plow through the eldercare maze. All of the sources suggested putting key information in place ahead of impending crises, but alas I was too late for that "Big Picture" discussion. We had already experienced several emergency room incidents, and my mother's health was already deteriorating. Though my Dad had done his best to manage his and Mom's affairs, many of the types of preparation the books and articles suggested had not been put in place. My parents' financial records were scattered, no allowance for transfer of power of attorney had been determined, my mothers' medical records were sketchy and I really had no idea what were my parents' emotional needs for living out their final chapters. Despite having missed some initial steps suggested by my sources, I still attempted to generally educate myself. I became familiar with all the eldercare stages and terms just to get my own sense of the "Big Picture." I skimmed the chapters on "Starting the Conversation, and went directly to "Housing Options," and "Moving." Hoping that I would not have to think about the final outcome for a while, I tabled the chapter on "Saying Good-bye." My parents' emotional issues worried me the most. The memoir I read was not always applicable to their needs but I did learn about some ideas such as hiring a geriatric care manager and from the writer's narrative I was able to get some comfort and support that I so badly needed during a time when I felt so isolated and lonely. From the senior living facility where my parents resided I was able to become more familiar with the role Medicare played in Home Health services. In Mom's dementia unit, I learned how to speak to residents with dementia by watching Mom's marvelous activities director at work. Mom and Dad's geriatrician initially schooled me on Hospice care. He gave me some reading material and I followed up by consulting several internet sites on the subject. If one Googles the subject of eldercare today, one can be overwhelmed by the limitless amount of information now available on the subject. I suggest finding a few good books and a few good sites to begin with and asking lots of questions from the experts you'll meet while caring for your loved one. Knowing what my options were and what I might expect gave me a sense of comfort. All I had to do was take my new knowledge and apply it to my own circumstances.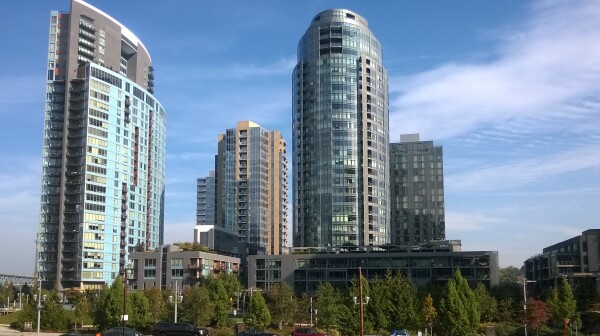 It's a fact: as we get older our needs change. Sometimes the very things that made a house a home in our youth become daily hurdles as we age. AARP Livable Oregon recently talked with Nancy Tanner about her move with her husband to a community more suited for their changing needs.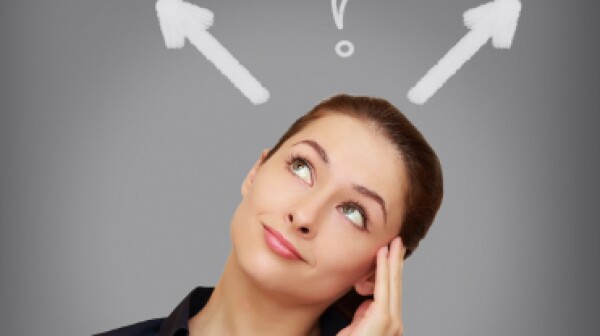 Over the past year, we here at the AARP Oregon state office have been contacted several times by AARP members and our own family and friends living in other parts so the country with requests for information about relocating to Oregon. When they hear about people coming to Oregon, native Oregonians often jest and quote a sign that Governor Tom McCall supposedly ordered to be put up at all major state borders, "Welcome to Oregon, enjoy your visit." But it seems the word has gotten out! Oregon is beautiful and a wonderful to place to live. And based on the requests we have received people from a variety of places seem to be considering moving here.