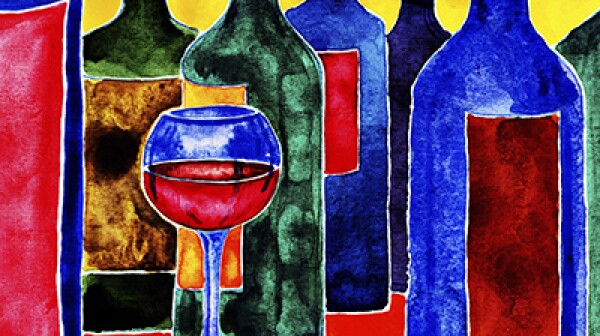 Uncork your inner artist at one of these Paint and Sip sessions!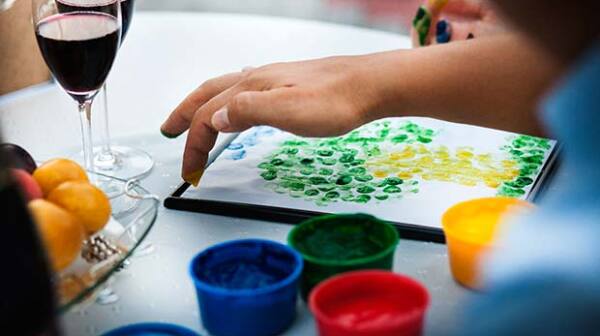 AARP invites New Hampshire residents age 50-plus—especially those who are family caregivers—to take a break from their busy schedules and relax at one of four Paint and Sip sessions statewide. Participants can enjoy a glass of wine and release their inner artist.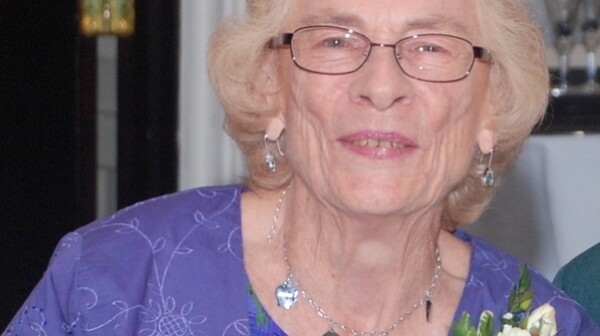 Born in neighboring Massachusetts, this year's 2013 Andrus Award winner graduated with a degree in mathematics from Northeastern University, taught high school math for one year, married her college sweetheart, and started traveling the world!