NC Small Business Retirement Program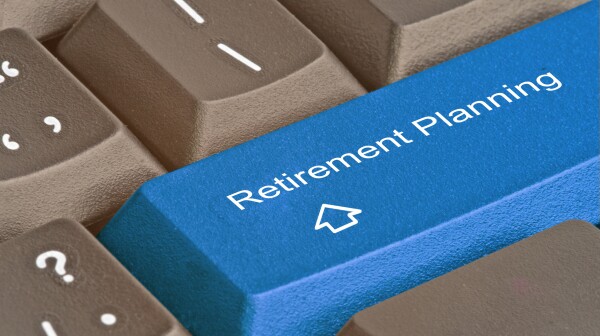 RALEIGH -- With individual retirement savings being insufficient for millions of North Carolinians, in 2019, the General Assembly passed the Small Business Retirement Study -- a measure that will advise state lawmakers on the best way to establish retirement savings options that work best for small business owners and their employees.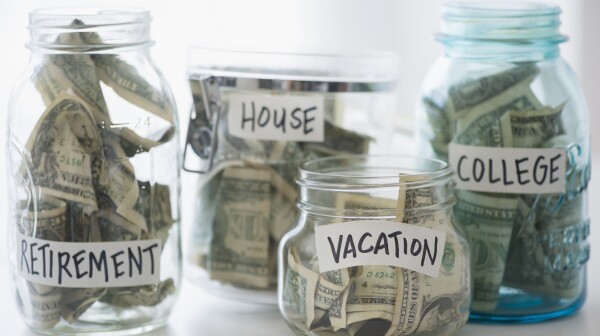 Automatic payroll deductions will help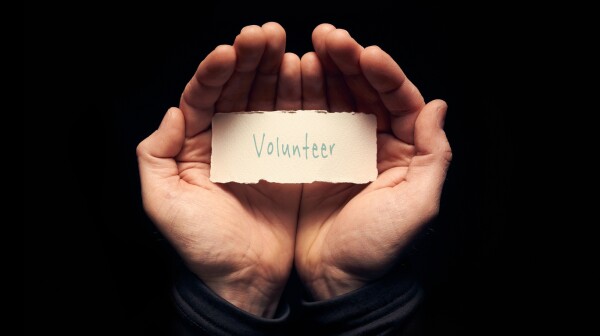 RALEIGH -- Dr. Catherine Harvey Sevier of Greensboro has been appointed as the new state president of AARP North Carolina. The volunteer led AARP has 1.1 million members in the state and is instrumental in improving the lives of older adults through information, advocacy, community service and local offerings and events.