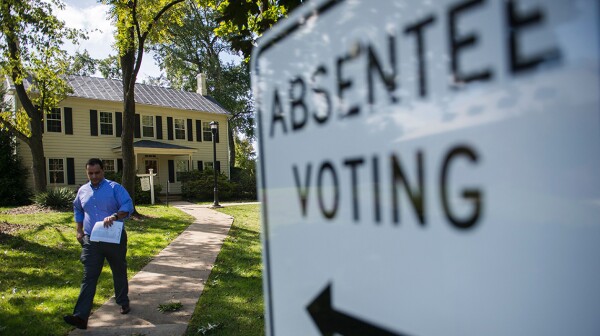 All registered New Mexico voters can request a no-excuse absentee ballot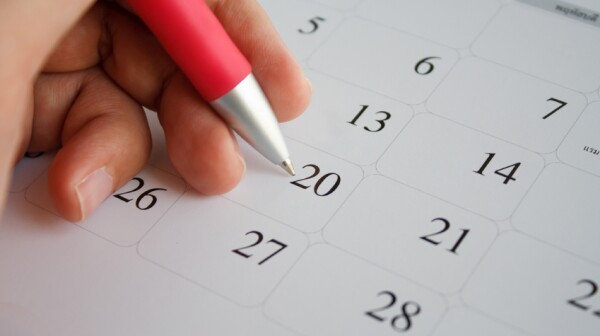 AARP is here to help you take on today – and every day. From sharing practical resources, to holding fun activities and events, AARP is providing opportunities to connect and help build an even stronger New Mexico. We hope you'll join us!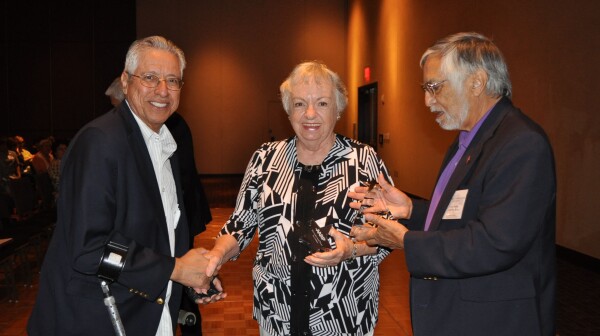 Sue Lundgren, of Las Cruces, has been named AARP New Mexico's 2012 Andrus Award winner. The award is named for AARP's founder Dr. Ethel Percy Andrus and is given to a volunteer who most exemplifies her example and motto of "to serve, not to be served."Lundgren was bestowed the honor because of the countless hours she gives to a variety of organizations in Las Cruces, her dedication toward serving others and her belief that community service is important.