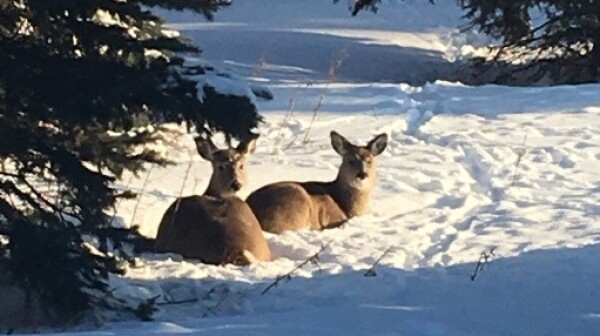 The courtship behaviors of our native animals can be pretty interesting! This is the time of year our wild friends are on the lookout for a mate.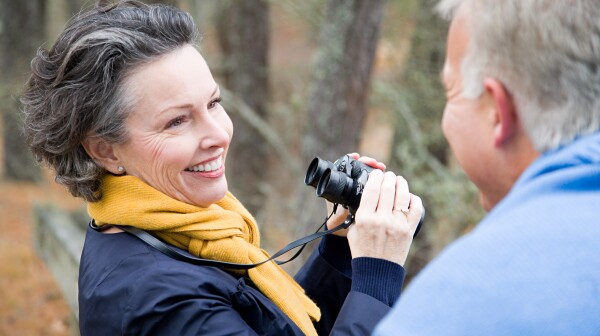 Ever want to lean to identify the feathered friends in your own backyard? Winter is a great time to get into birding, and the Audubon presenters will show you how.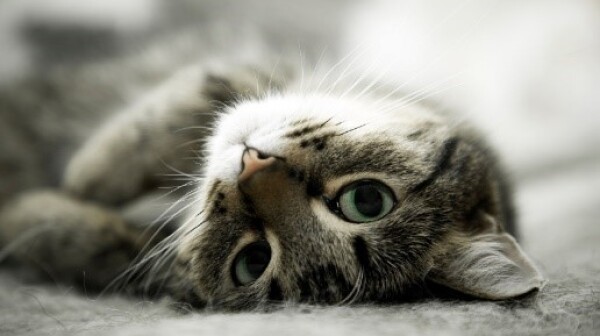 What tricks do con artists use to steal your money? How can you outsmart scammers before they strike? Beat the con artists at their game. Check out these scam alerts and don't get duped.