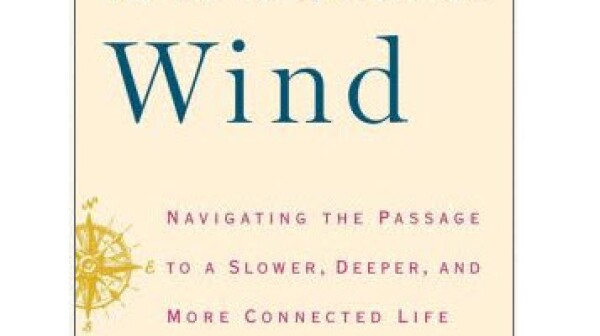 Tour offers insight into more deliberate, deeper, and connected ways of living and working, and is brought to Boston in partnership with AARP's Life Reimagined and others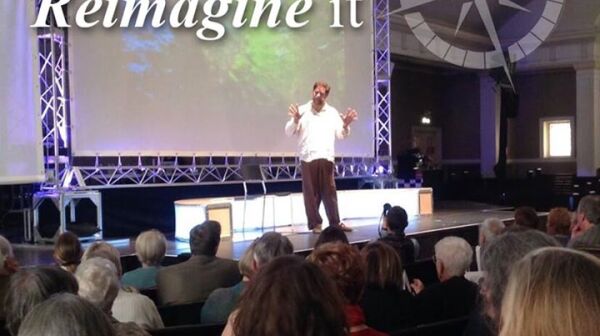 Dr. Bill Thomas, one of the most innovative and creative thinkers working in medicine today, is bringing is Second Wind Tour to The University of Hartford/Lincoln Theatre on June 5. The 25-city Tour, inspired by Dr. Bill Thomas' new book – Second Wind: Navigating the Passage to a Slower, Deeper and More Connected Life -- is traveling the country, offering audiences the opportunity to explore what it means to catch a "second wind" in one's life and work.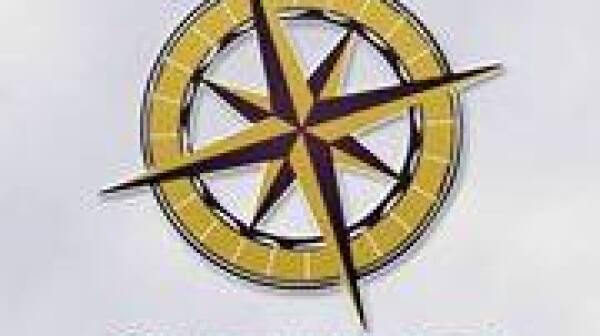 Please join us for an exciting event that highlights a radical approach to growth and aging. Tickets are free but registration is required.