Norton Center for the Arts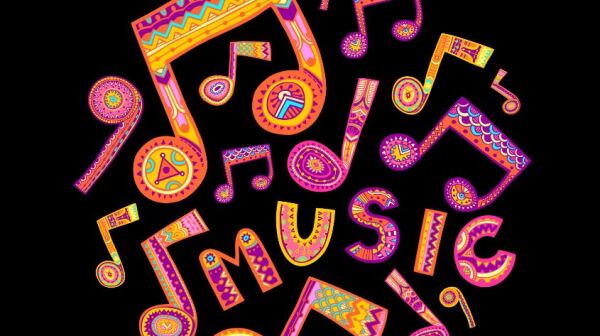 Bust out your boots and join AARP Kentucky for Kenny Rogers' farewell performance on Saturday, April 8, in Danville. The Country Music Hall of Fame inductee has endeared himself to music lovers around the world, and the show at Centre College's Norton Center for the Arts will be the last stop on his final world tour, The Gambler's Last Deal.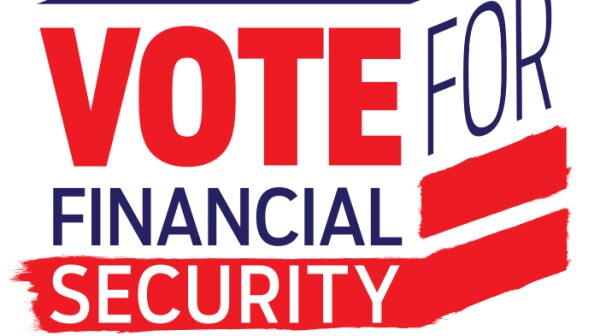 AARP joins Centre College and WAVE3 News in proposing Kentucky Senate Debate, offers historic opportunity to discuss financial security issues for Kentuckians.