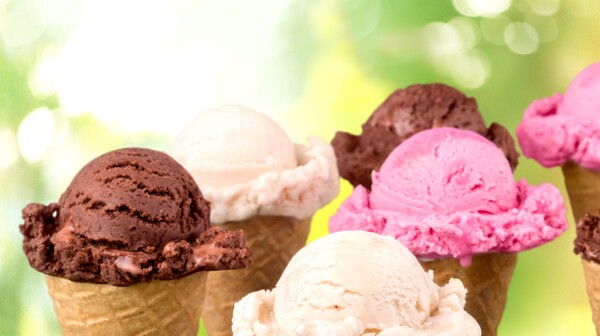 Everyone loves a good ice cream sundae with gooey chocolate sauce, walnuts, whipped cream and a cherry on top. Forget about the calories and sit back and imagine the coolness of this summer time treat.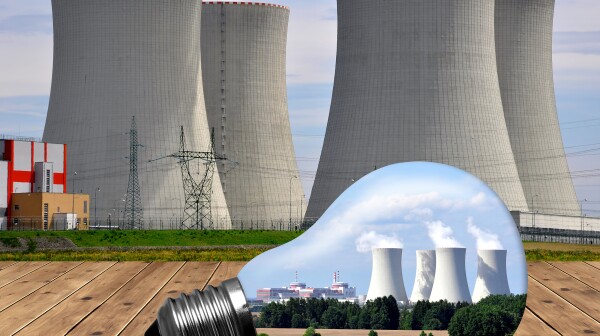 Dominion Resources, the private energy company in Virginia that operates the Millstone Nuclear Power Station in Connecticut, has told our legislators that the plant is unprofitable. As a result, Dominion is seeking legislation to compensate for the losses. They claim the request is not for a ratepayer subsidy, but rather allow them to compete for state power contracts with Eversource and United Illuminating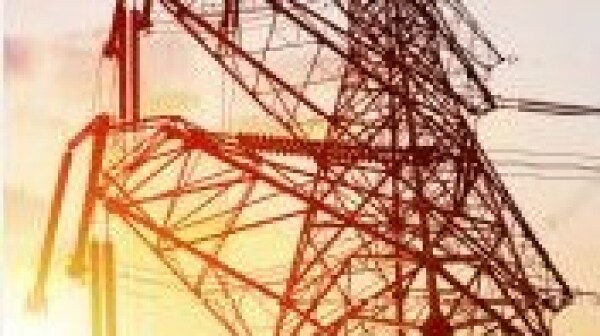 It isn't bad enough that two million Ohioans who receive Social Security checks have been denied a Cost of Living Adjustment (COLA) for the year ahead after being told the higher prices they are paying for food and medicine don't count as inflation. Now they might have to endure a hike in their electric bills, too, just in time for colder weather and the holidays.