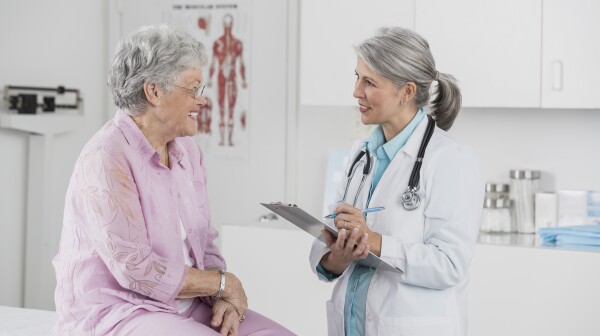 Oklahoma ranks among the worst in the nation on several measures of quality of care in nursing homes. This must stop! AARP Oklahoma has created the Nursing Home CARE Plan which is a series of bills that begin to correct the ways in which our state's most frail and vulnerable are cared for: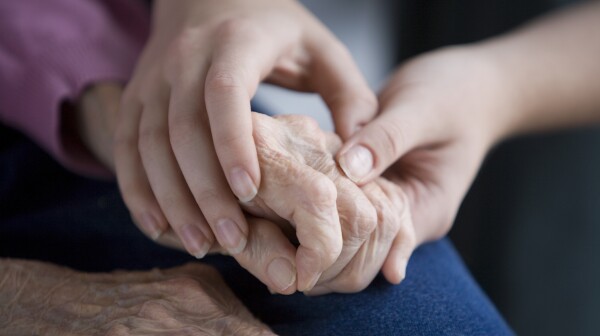 Did you know Oklahoma ranks among the worst of states surveyed in the quality of care provided in nursing homes? Join us for a telephone town hall to find out how you can help improve the lives of many of Oklahoma's most frail and vulnerable. Also, learn about options available to you and your loved ones to remain living independently in your own homes for as long as possible.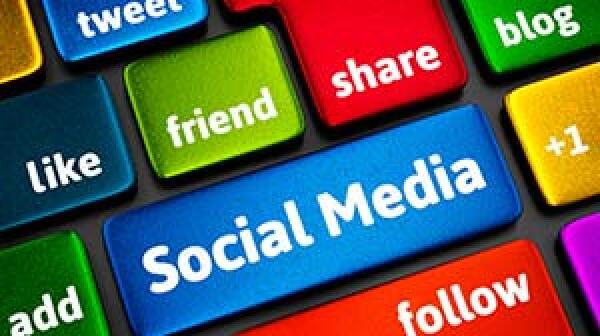 AARP Texas is hosting a preview of the 2015 legislative session on Twitter. The chat will focus on issues important to Texans age 50-plus, such as nursing home reform, payday lending, retirement security, support for family caregivers and guardianship.