The Ohio Caregiving Act, introduced by state Sen. Peggy Lehner of Kettering, will enable more Ohioans to opt for in-home care by formally designating a family caregiver. Similar legislation enacted in Oklahoma resulted in significant reductions in healthcare costs and hospital readmission.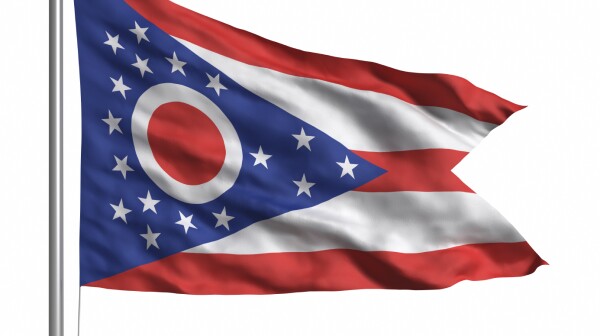 COLUMBUS, Ohio – AARP volunteers are meeting with legislators and working in communities throughout Ohio as a driving force for social change that enhances the lives of 50-plus Ohioans through advocacy, outreach, information and volunteer service.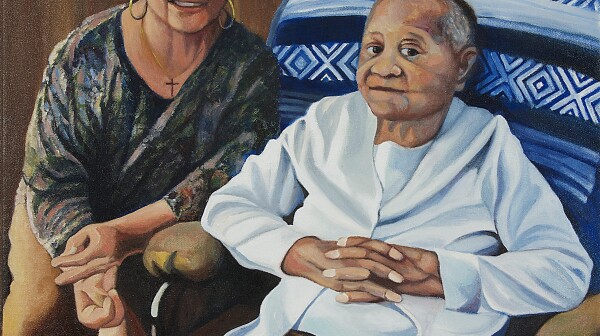 November marks National Family Caregivers Month, a time to recognize the 40 million Americans – including 1.7 million Ohioans – who help older parents, spouses, and other loved ones live independently at home, where they want to be. The unpaid care they provide – managing medications, cooking meals, driving to appointments, performing complex medical tasks and more – is valued at more than $16.5 million in Ohio alone.