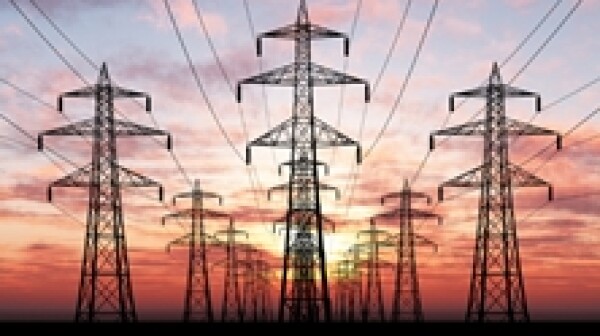 Energy bills can be confusing for consumers, especially in places where utility service areas cross state lines. And increasing utility costs can be tough for Arkansans living on fixed incomes.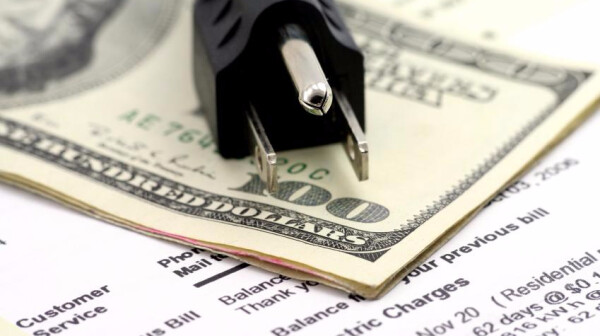 (EDMOND, OK) – AARP Oklahoma urges OG&E customers and Oklahoma Corporation Commissioners to reject OG&E's $92.5 million utility rate hike proposal. If approved by Corporation Commissioners, Dana Murphy, Bob Anthony, and Todd Hiett, the rate hike doubles the monthly OG&E customer charge from $13 to almost $27 and adds a costly residential demand charge.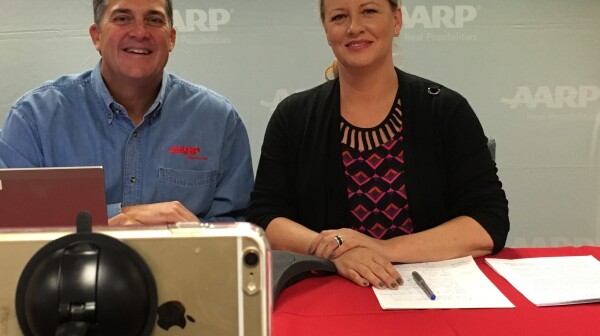 AARP Oklahoma is hosting a teletown hall on Wednesday, December 14 at 10am to discuss the $92.5 million rate hike proposed by OG&E. For customers, that means OG&E wants to double your customer charge to $26 a month and add a residential demand charge. The teletown hall will be hosted by AARP Oklahoma State Director Sean Voskuhl and his guest will be Deborah Thompson, who represents AARP Oklahoma at the Corporation Commission in utility matters.