Oklahoma volunteer opportunities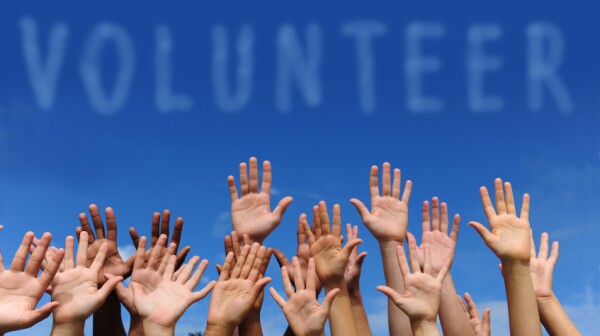 This year, Oklahoma lawmakers are expected to consider measures that would improve protections for those living in assisted living communities, lower prescription drug costs and help ensure that residents don't become victims of fraud or abuse.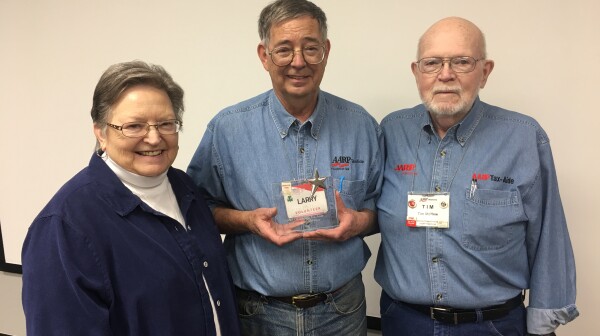 AARP Foundation Tax-Aide is looking to expand its team of volunteers for the upcoming tax season. Approaching its 50 th year, Tax-Aide offers free tax filing help to anyone, especially those 50 and older, who can't afford a tax preparation service. Tax-Aide volunteers make a difference in their communities by assisting many older, lower-income taxpayers who might otherwise miss out on the credits and deductions they've earned.