Oregon Health & Sciences University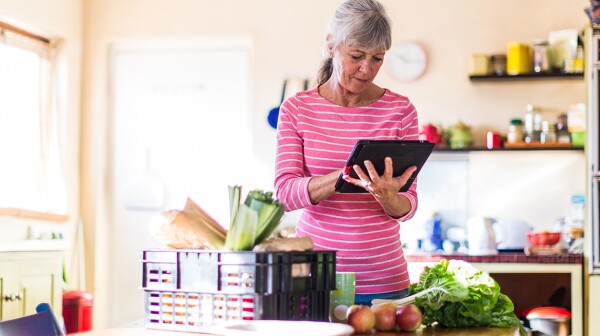 Resources for updates, home health visits, food banks, grocery access and meal delivery.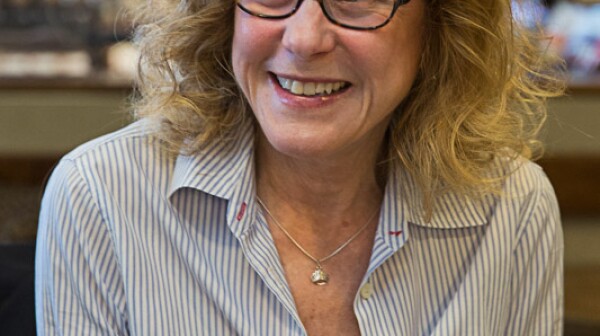 Bobby Heagerty has education in her blood. Born into a family of educators, teaching became her professional path as well. But a fascination with the brain led her out of the K-12 classroom environment and toward Oregon Health and Sciences University where her innovative adult education and outreach programs eventually resulted in her receiving the neuroscience educator of the year in 2013 from the Society of Neuroscience, the first non-neuroscientist to receive it.