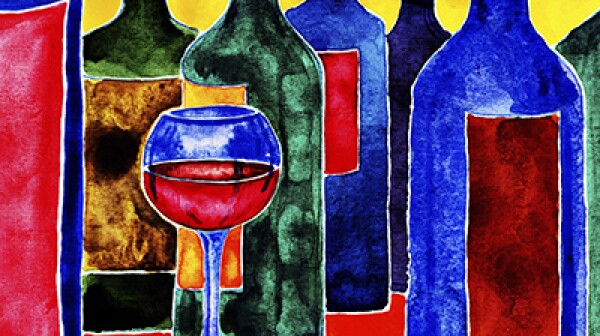 Uncork your inner artist at one of these Paint and Sip sessions!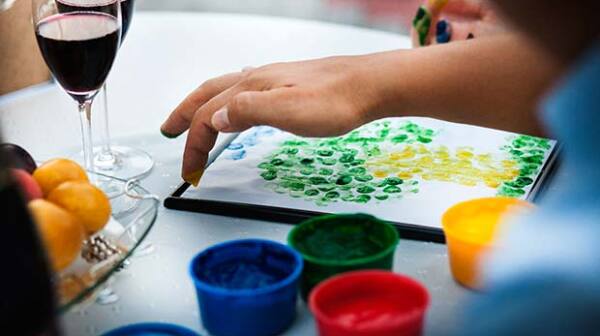 AARP invites New Hampshire residents age 50-plus—especially those who are family caregivers—to take a break from their busy schedules and relax at one of four Paint and Sip sessions statewide. Participants can enjoy a glass of wine and release their inner artist.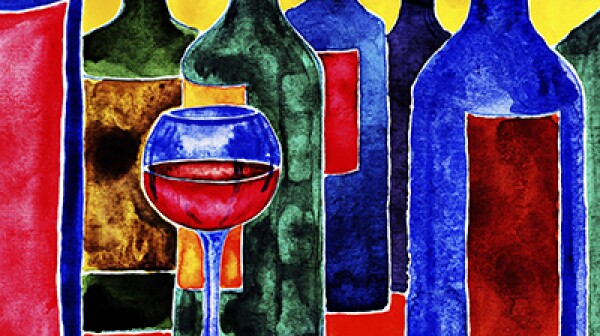 AARP's Paint & Sip Sessions are led by Simply Jane Artable, a Minneapolis non-profit arts center. Classes are easy to understand and work for any skill level. Come find your inner artists and enjoy some wine and light appetizers.